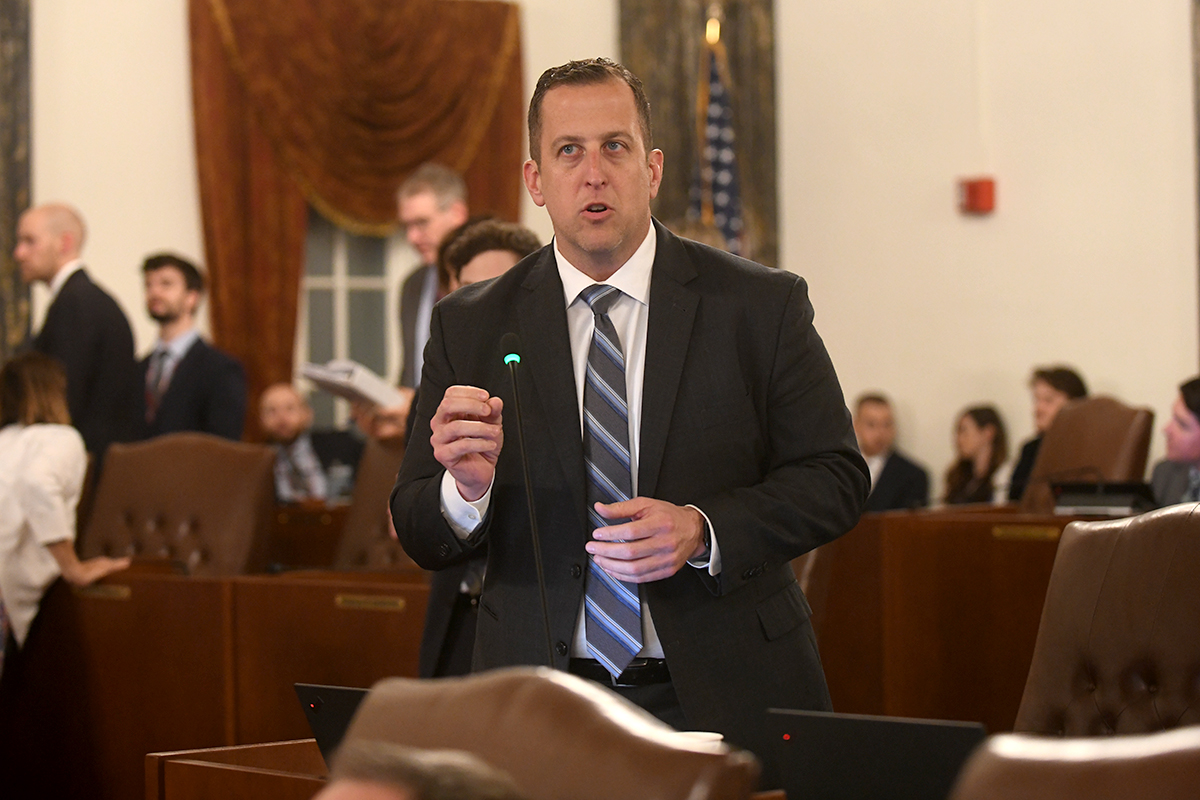 SPRINGFIELD – State Senator Michael E. Hastings spearheaded a measure through the Senate that would allow the Tinley Park – Park District to renovate a degraded building into a sports park and recreational space for residents in the community to utilize.
"Tinley Park is a great place to raise a family, yet all this empty space has been ignored for over a decade," said Hastings (D-Frankfort). "This has been an eyesore for the community, and something needs to be done about it."
The former Tinley Park Mental Health Center site located on a 280-acre plot of land has been vacant since 2012. The facility was the last of 12 state-owned properties of its kind when its doors were closed a decade ago. Shuttered without maintenance and nestled in the heart of the village, the state-owned property underwent an environmental study in 2019 that lead to the discovery of numerous environmental concerns, including asbestos infested buildings and black mold, among others.