Published: Thursday, April 20, 2023, 10:17 AM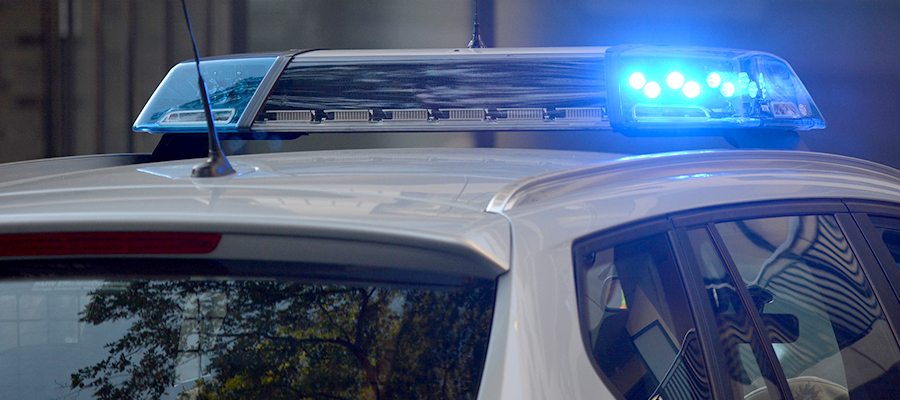 SPRINGFIELD – Illinois may soon have a law on the books to help law enforcement quickly track stolen vehicles, thanks to State Senator Michael E. Hastings.
Hastings (D-Frankfort) advanced House Bill 2245, which requires Cook County to establish a vehicle theft hotline to facilitate the location of a stolen vehicle.
"We must embrace technology to give law enforcement the tools to track carjackers and tackle this epidemic," Hastings said. "The quicker we are able to locate where a carjacker is, the safer our communities will be."
Law enforcement officers said they are at a disadvantage when it comes to putting a stop to the crime because they can't access real-time tracking information after the incident.
This measure would also allow law enforcement to contact auto manufacturers around the clock to ping where the car is located – allowing police to find the perpetrator and arrest them before they get away.
Category: Press Releases