Published: Friday, October 22, 2021, 2:10 PM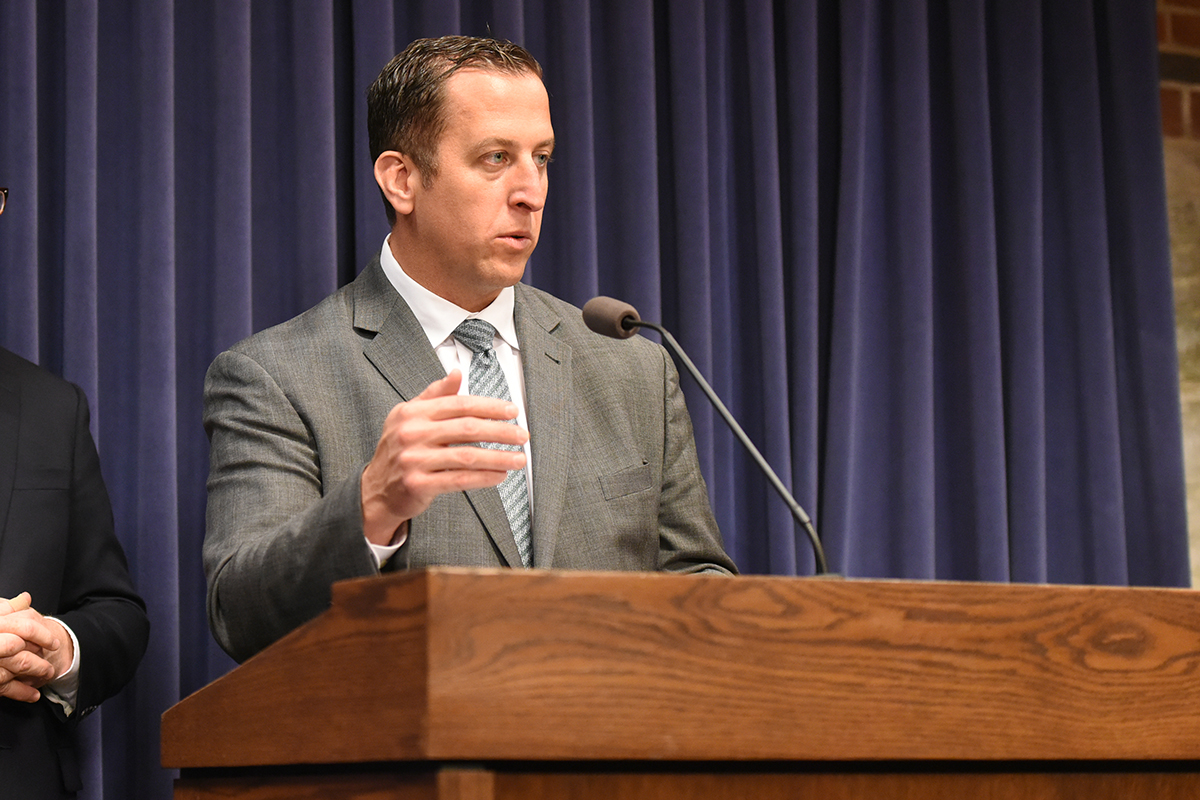 SPRINGFIELD – The Illinois Commerce Commission is working swiftly to implement the Climate and Equitable Jobs Act to make Illinois a leader in fighting climate change, thanks to the work of Frankfort Democrat, State Senator Michael E. Hastings.
Hastings, who serves as chair of the Senate Energy and Public Utilities Committee, led legislative negotiations for the Senate Democratic Caucus. He is thrilled to see the ICC begin the process of applying vital provisions.
"This historic, bipartisan agreement will provide Illinois residents with reliable, renewable and responsible energy," Hastings said. "I am pleased to see the ICC working diligently to carry out the immediate requirements of the new law."
Category: Press Releases