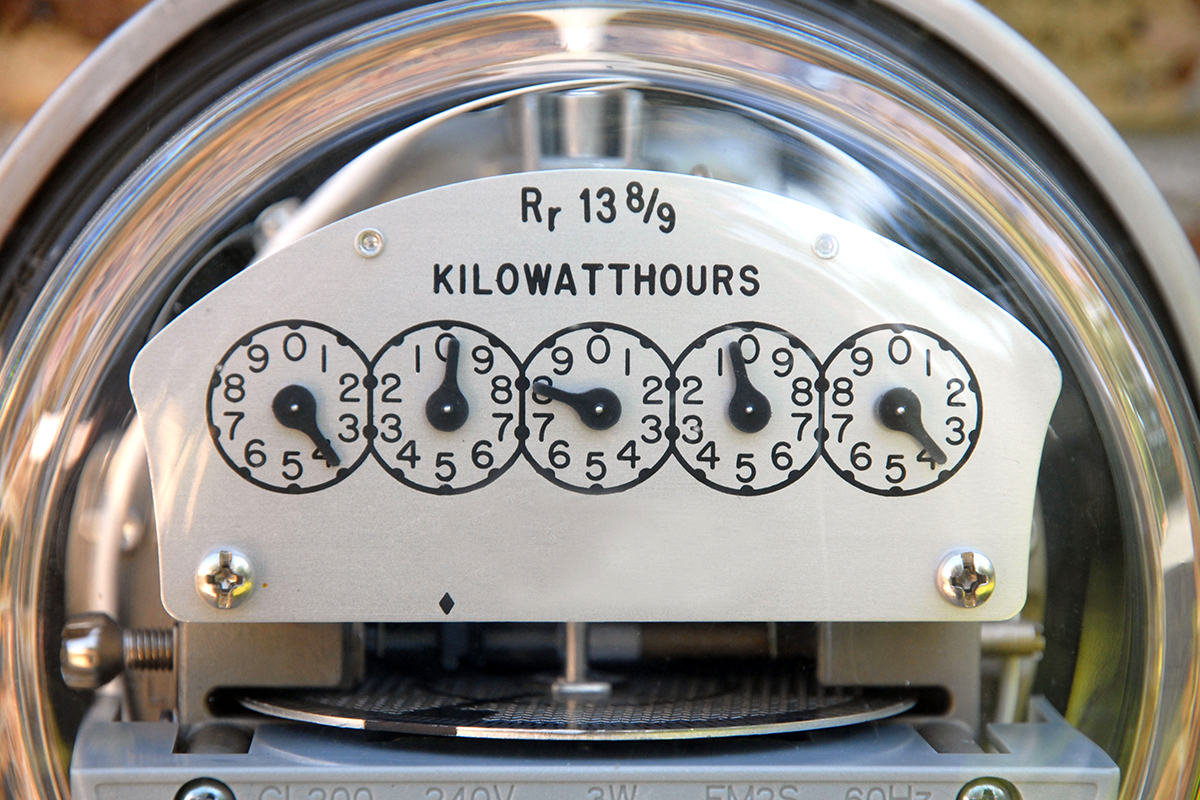 FRANKFORT – State Senator Michael E. Hastings is urging all eligible residents to apply for the state's Low-Income Home Energy Assistance Program to help them pay high utility bills.
Applications will be accepted starting Oct. 2 through Aug. 15, 2024.
"Families should not be forced to choose between putting food on the table and keeping the lights on," said Hastings (D-Frankfort). "This program highlights our state's commitment to helping neighbors in need."
Energy bill assistance offered through the Help Illinois Families Program in program year 2023 will provide $237 million to eligible families to assist with natural gas, propane and electricity bills. Last year's LIHEAP funding — which was available from September 2022 through May 2023 — provided assistance to a record number of 311,214 households.