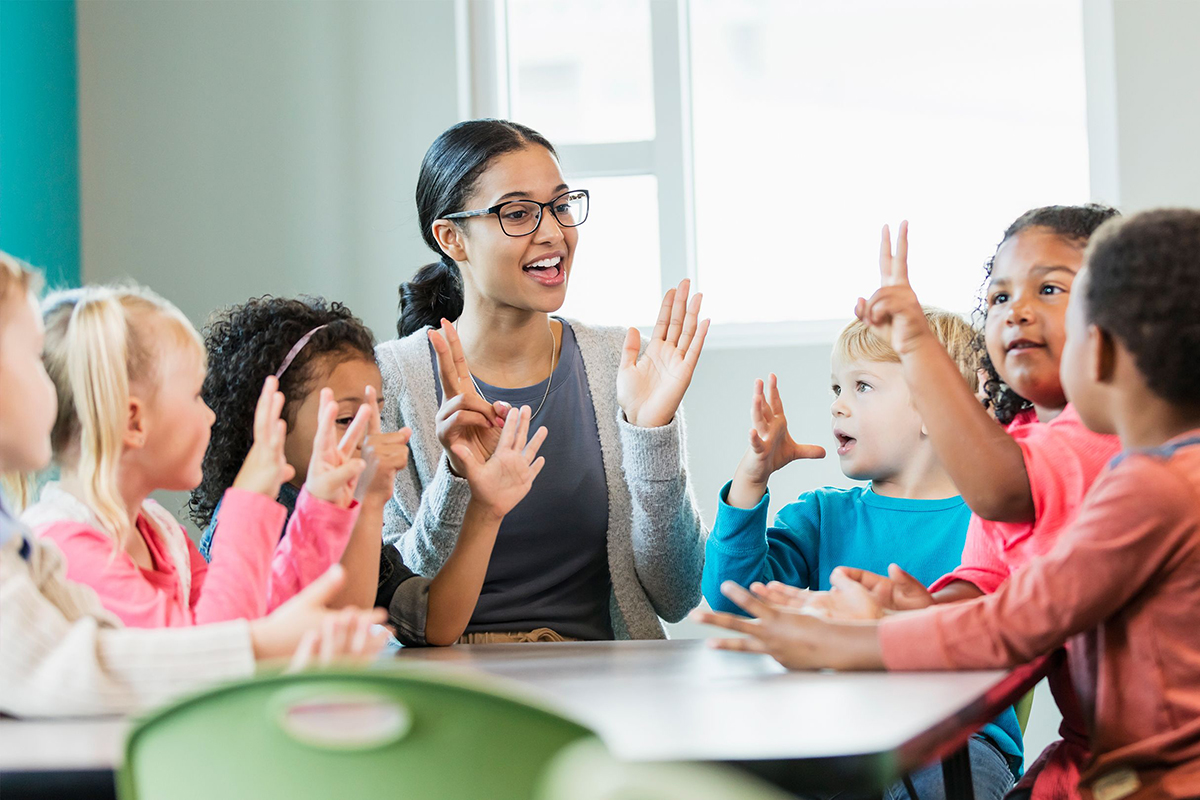 SPRINGFIELD – Children across the south suburbs will soon have access to full-day kindergarten, thanks to a law supported by State Senator Michael E. Hastings.
"Early education is crucial to setting our children on a path to be academically successful," said Hastings (D-Frankfort). "Our kindergarten classrooms help prepare children to develop social and emotional skills. I am pleased to see that all of our state's children will have access to these educational opportunities."
House Bill 2396 will provide full-day kindergarten options with developmentally appropriate play-based learning opportunities for families throughout the state.
Currently, it is optional for school districts to offer full-day kindergarten. This new law will also create the Full-Day Kindergarten Task Force to collect information and research regarding the current status of full-day kindergarten in Illinois and make recommendations to help with the implementation of this requirement to the State Board of Education.