Published: Monday, May 16, 2022, 11:47 AM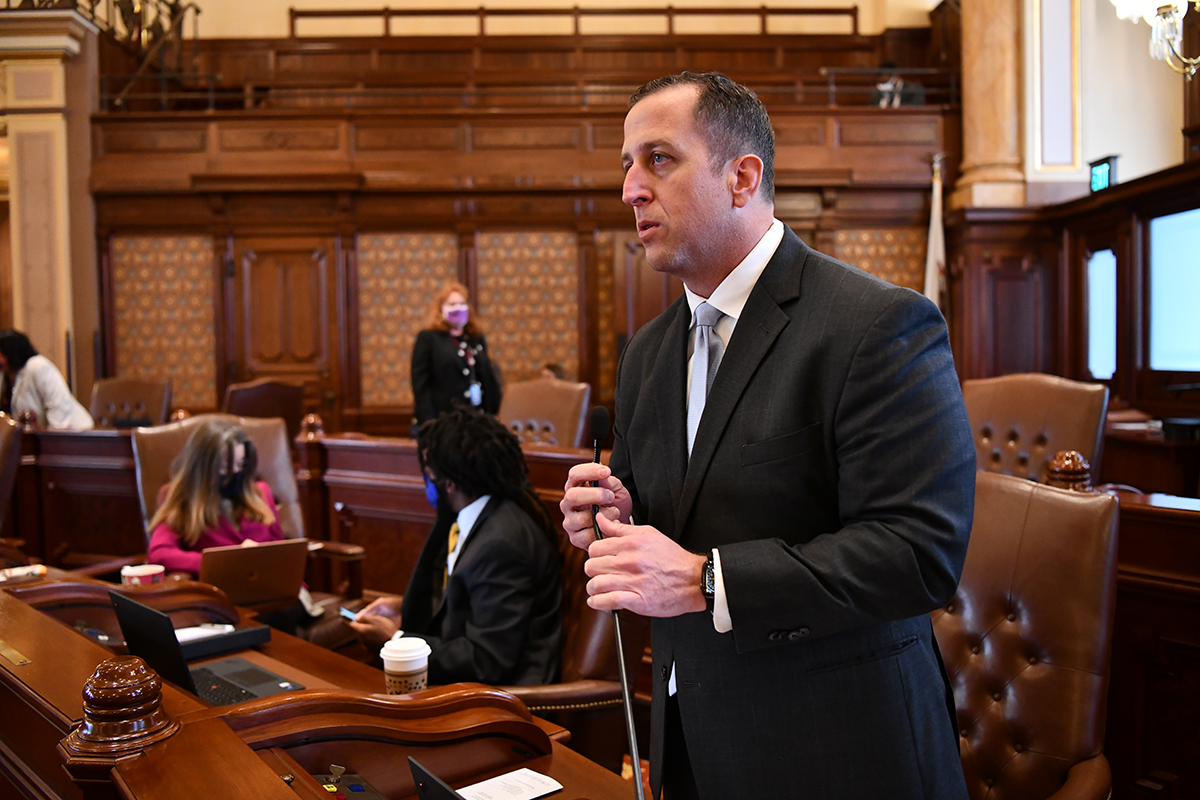 SPRINGFIELD – Illinois workers will soon have minimum guaranteed sick leave rights, thanks to a law sponsored by State Senator Michael E. Hastings.
Hastings (D-Frankfort) is the sponsor of Senate Bill 645, which clarifies the Employee Sick Leave Act. Hastings' law makes it clear the act is meant to be the minimum threshold of sick leave benefits for the purpose of collective bargaining agreements.
This measure clarifies a 2016 law that created the Employee Sick Leave Act and was supported by Hastings. The law – found within P.A. 99-841 – allows employees to use up to half of their previously granted sick time to tend to the medical needs of family members.
Category: Press Releases