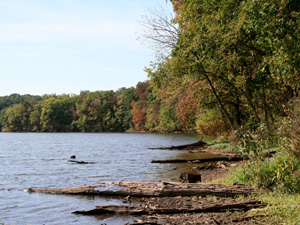 SPRINGFIELD – At-risk youth and veterans could find themselves working to restore and preserve Illinois' parklands, under a plan the state Senate approved last Wednesday.
The measure, co-sponsored by Senator Michael Hastings (D–Tinley Park), would create the Illinois Young Adult Recreation Corps. Through the Corps, eligible at-risk youth and veterans would be hired to work on preservation projects and park restoration throughout the state.
"This program will provide a positive work environment for struggling youth as well as create good-paying jobs for our veterans returning from service," Hastings said. "They will be able to develop valuable professional skills while doing meaningful work protecting and enhancing the natural beauty of our state."
The measure (SB 3521) now moves to the House for consideration.
Category: Press Releases