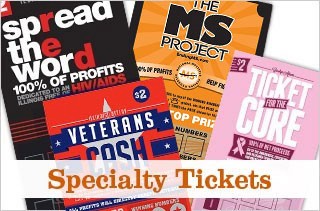 SPRINGFIELD – The state Senate this week approved a new state lottery game to support mental health and substance abuse programs.
The measure would create the "Ticket for Recovery" scratch-off lottery game. Its proceeds would fund programs that support people living with mental illness and addiction.
"Mental illness and addiction should be treated as the public health problems they are, rather than as a source of shame and stigmatization," said Senator Michael Hastings (D-Tinley Park), who co-sponsored the measure.
The proposal (SB 218) now goes to the House of Representatives for consideration.
Category: Press Releases