Published: 12 November 2013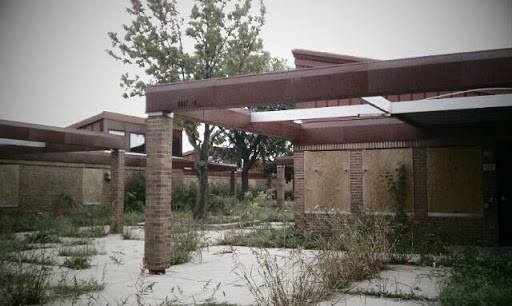 SPRINGFIELD — In an effort to incentivize local developers to redevelop state facilities, such as the Tinley Park Mental Health Center, State Senator Michael Hastings (D–Tinley Park) was the chief co-sponsor of a measure to create the State Surplus Property Revitalization Tax Credit Act. The act will allow a private investor to receive a state income tax credit equal to 30% of the cost of refurbishing a former state facility.
"It's unfortunate when the state closes a facility," Hastings said. "When we closed Tinley Park Mental Health Center it detrimentally impacted our local economy. Too often, these facilities are left dormant for years leading to community eyesores. This piece of legislation is an attempt to encourage private businesses to invest in these unused facilities."
Last summer, Governor Quinn closed several state facilities, including the Tinley Park Mental Health Center, as part of the administration's efforts to reduce costs by moving residents out of state institutions and into community-care based settings. The tax credit would only be available for work on state facilities shuttered within the last two years that had at least 100 employees. The credit could not exceed $10 million on any single project; a total of $40 million in credits would be available statewide.
Joliet Mayor Thomas Giarrante delivered key testimony supporting SB 341. "Joliet Correctional Center was a beautiful facility before it was closed 11 years ago," Mayor Giarrante told the Senate Executive Committee on Wednesday. "I had the opportunity to tour it four years ago and was surprised to see the dramatic level of deterioration. We are concerned that IYC-Joliet will meet the same fate at JCC."
The legislation now moves to the Illinois House.
Category: Press Releases