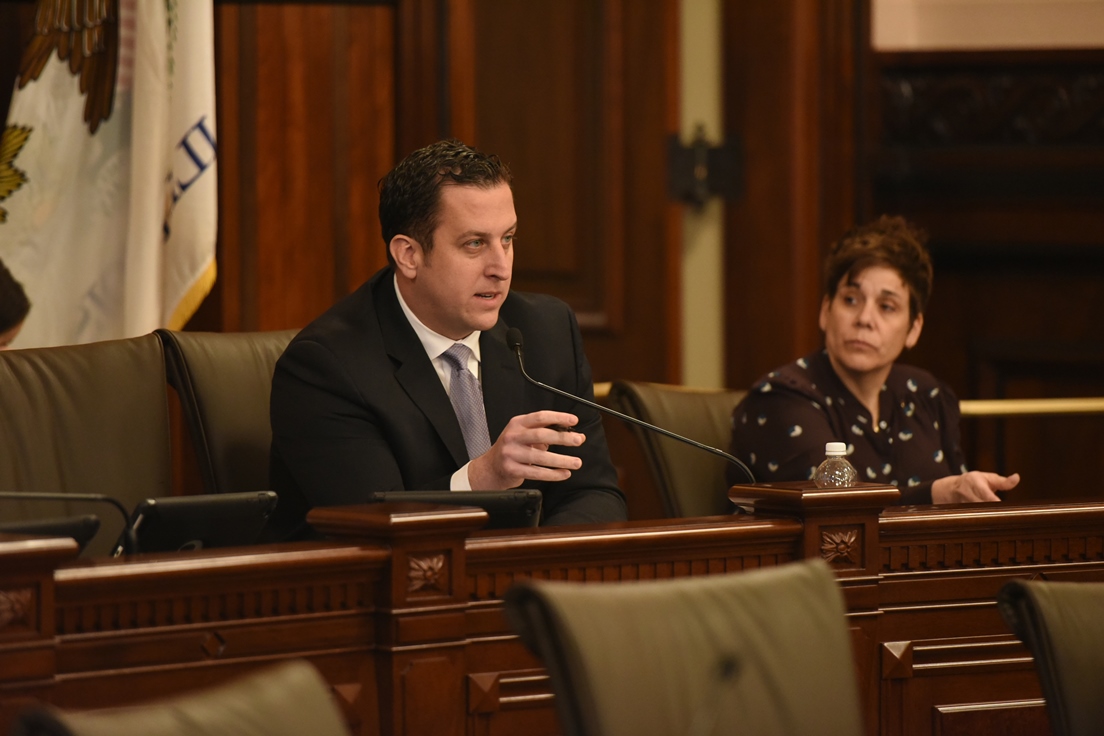 SPRINGFIELD – A package of legislation that would address Illinois' teacher shortage crisis passed the Senate Wednesday night.
State Senator Michael E. Hastings is a sponsor of the initiative.
"It's no secret that we have a crisis on our hands," Hastings (D-Tinley Park) said. "At the present moment there simply are not enough students entering the teaching profession in Illinois upon graduating college."
Senate Bill 1952 contains the following provisions:
• It reinstates the 6 percent cap for teacher salary increases to be covered by the state. Last year, lawmakers lowered the cap to 3 percent.
• It removes the requirement that teachers must pass a basic skills test to be licensed.
• It permits K-12 student teachers and early childhood student teachers to be paid.
• It creates a refund program for teachers in underfunded, hard-to-staff school districts to recoup the cost of the teacher performance assessment.
• It allows early childhood student teachers to be paid and receive credit.
"The need for a comprehensive package that will address our current predicament has been evident for some time," Hastings said. "I'm pleased that we in the General Assembly are taking proactive steps to ensure we are able to compete for the top talent in the teaching profession."
This legislation moves to the House for consideration.