Published: Tuesday, September 7, 2021, 3:37 PM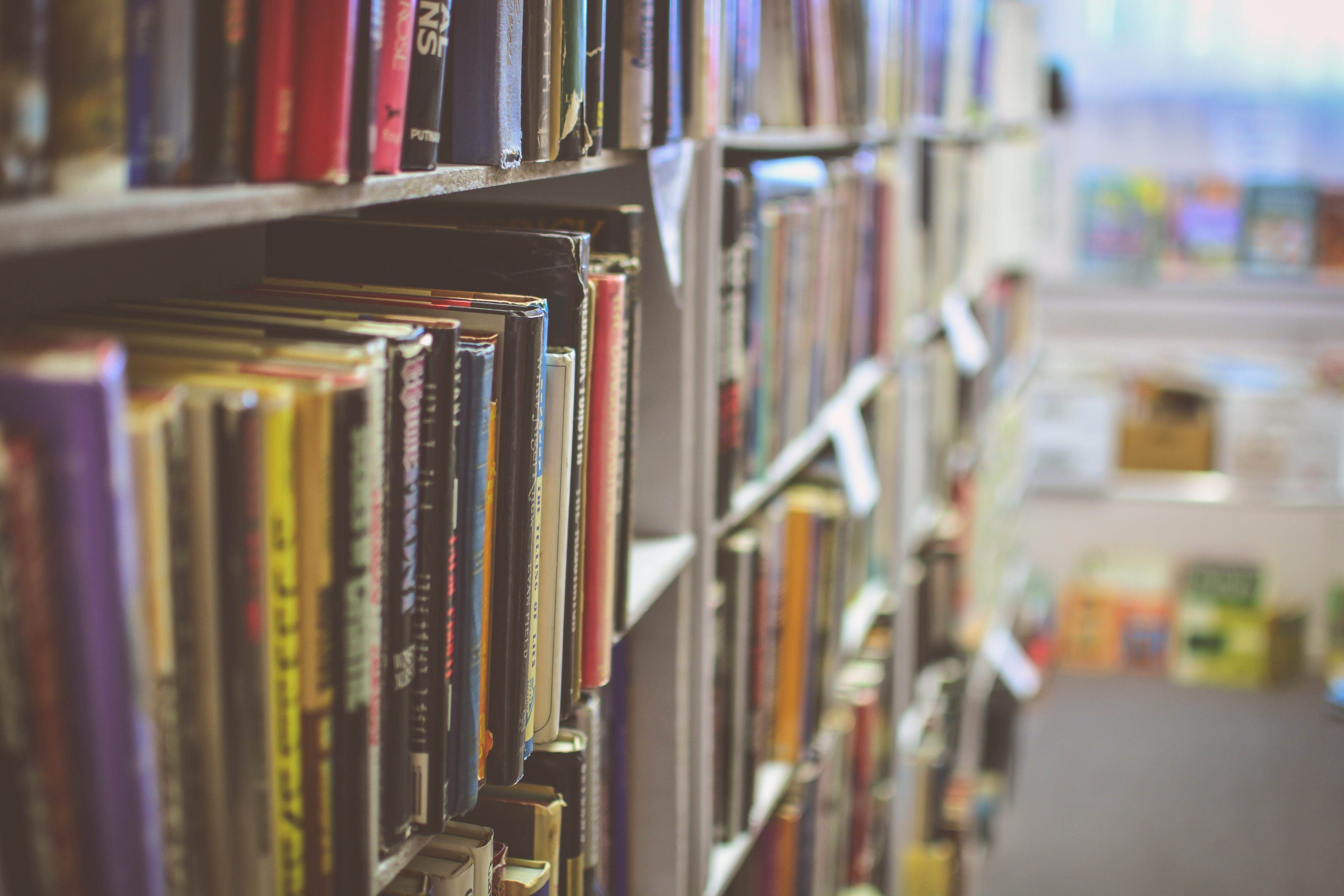 FRANKFORT – Patrons of the Tinley Park Public Library will soon see upgrades to its services thanks to a $83,636 grant, State Senator Michael E. Hastings announced Friday.
"The Tinley Park Public Library has served as a learning hub for generations of residents in the South Suburbs and deserves additional investment to uphold that tradition," Hastings said. "This funding will give the library the ability to keep pace with other local libraries in an ever changing technological landscape."
The $83,636 received by the Tinley Park Public Library is part of $18.1 million in grants awarded to 638 public libraries across the state. For more than 40 years, the Illinois Public Library Per Capita and Equalization Aid Grants Program has helped public libraries with a low library tax base to ensure a minimum level of funding for library services.
Libraries will use the grants from the secretary of state's office to help fund new services and products, such as audiobooks, adult programming, dual language materials and more.
For more information on the grants, people can visit the secretary of state's website.
Category: Press Releases