Published: 01 August 2018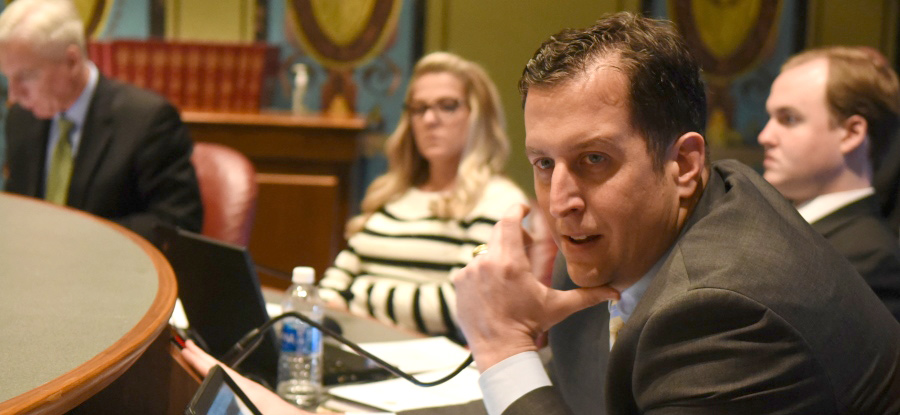 TINLEY PARK – The state of Illinois now has a procedure in place to alert emergency professionals of missing disabled persons, thanks to State Senator Michael E. Hastings (D -Tinley Park).
Hastings' Senate Bill 2265, which was signed into law Wednesday, is aimed at reporting, quickly locating and returning missing disabled persons to their homes.
It is motivated by the story disabled man who wandered away from his group in Matteson, Illinois during a group-home outing. When caretakers requested an Amber alert for the man, the authorities said there was no system in place for individuals living with disabilities.
After 21 hours, the man was returned to his caretakers and the incident left advocates wondering if more could be done to protect Illinois' disabled populations. Hastings worked with the advocates to draft the new law.
"This new commonsense procedure will help us protect individuals living with intellectual and physical disabilities," Hastings said. "This small change will immediately alert authorities and emergency networkers to bring our loved ones home."
These individuals will be covered under the Endangered Missing Person Advisory Program, which will provide a regional system for the rapid dissemination of information of missing people.
"If this alert system had been in place, it would not have taken 21 hours to locate that man in Matteson," Hastings said. "With this law we are giving authorities the tools to effectively disseminate missing persons reports."
Senate Bill 2265 became law thanks to bipartisan support and will take effect on Jan. 1, 2019.
Category: Press Releases