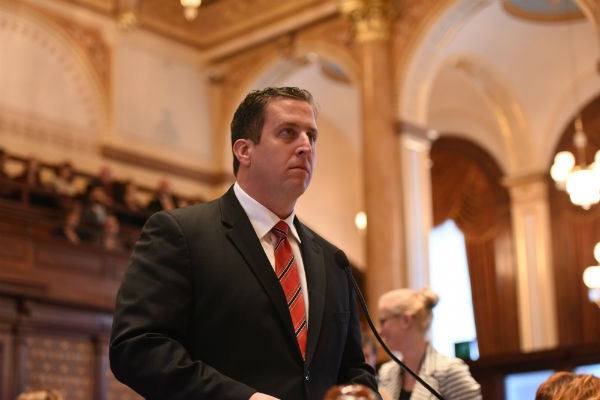 SPRINGFIELD- Multiple Sclerosis (MS) affects more than 2.3 million people worldwide. MS requires a well-thought-out treatment plan that helps people manage their symptoms and live full and independent lives.
Under current law, companies are allowed to cap the number of physical therapy treatments covered for people with MS under their health insurance policy.
State Senator Michael E. Hastings is working to change that.
Category: Press Releases