Published: 20 November 2017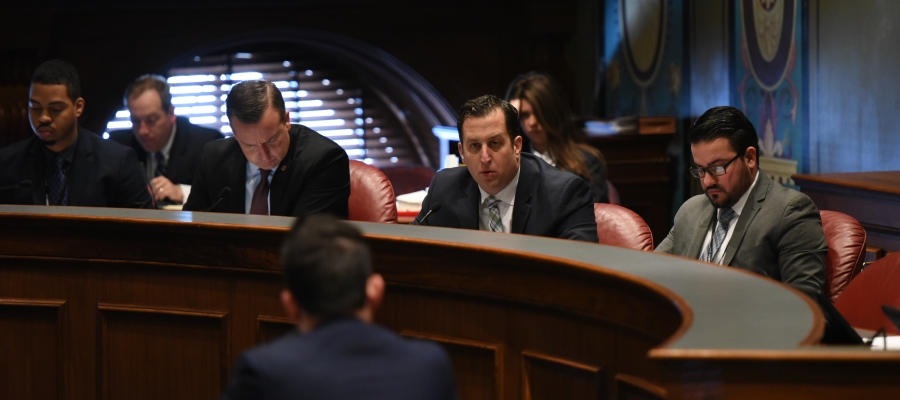 TINLEY PARK- State Senator Michael E. Hastings (D-Tinley Park) is disappointed in the Illinois Board of Elections' decision to continue participating in the intrusive and controversial Interstate Voter Registration Crosscheck Program.
The Board of Elections voted 4-4 this morning against a motion to withdraw from Crosscheck, meaning that Illinois will continue participating in the program despite substantial security and disenfranchisement risks.
"Voting is a fundamental component of our nation's democratic values," Hastings said. "Illinois residents deserve to have the peace of mind that the Illinois State Board of Elections is taking every necessary precaution to protect their sensitive personal information."
The state of Illinois is also a member of the Electronic Registration Information Center (ERIC), which is considered to be more reliable in determining the accuracy of voter registration.
"I'm disappointed the Illinois State Board of Elections refuses to learn from the mistakes of the past," Hastings said.
Category: Press Releases