Published: Monday, February 25, 2013, 8:26 AM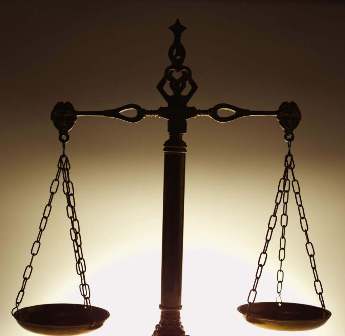 SPRINGFIELD – State Senator Michael Hastings (D-Orland Hills) joined other freshman members of the General Assembly on Wednesday for the second meeting of Lt. Gov. Sheila Simon's Firearms Working Group.
"Today, we brought in advocates and opponents of concealed carry and other firearm legislation," Hastings said. "I think that we made progress in educating all parties on both sides of the firearms issues."
The group spoke with representatives from opposing sides of the gun-control debate currently taking place in the state. Richard Pearson, executive director of the Illinois State Rifle Association, and Todd Vandermyde, lobbyist for the National Rifle Association, spoke about current concealed-carry proposals.
Colleen Daley, executive director of Illinois Coalition Against Handgun Violence, and Tom Vanden Berk, board member of the Brady Campaign/Million Mom March, advocated for the need to pass a responsible concealed-carry bill.
Category: Press Releases