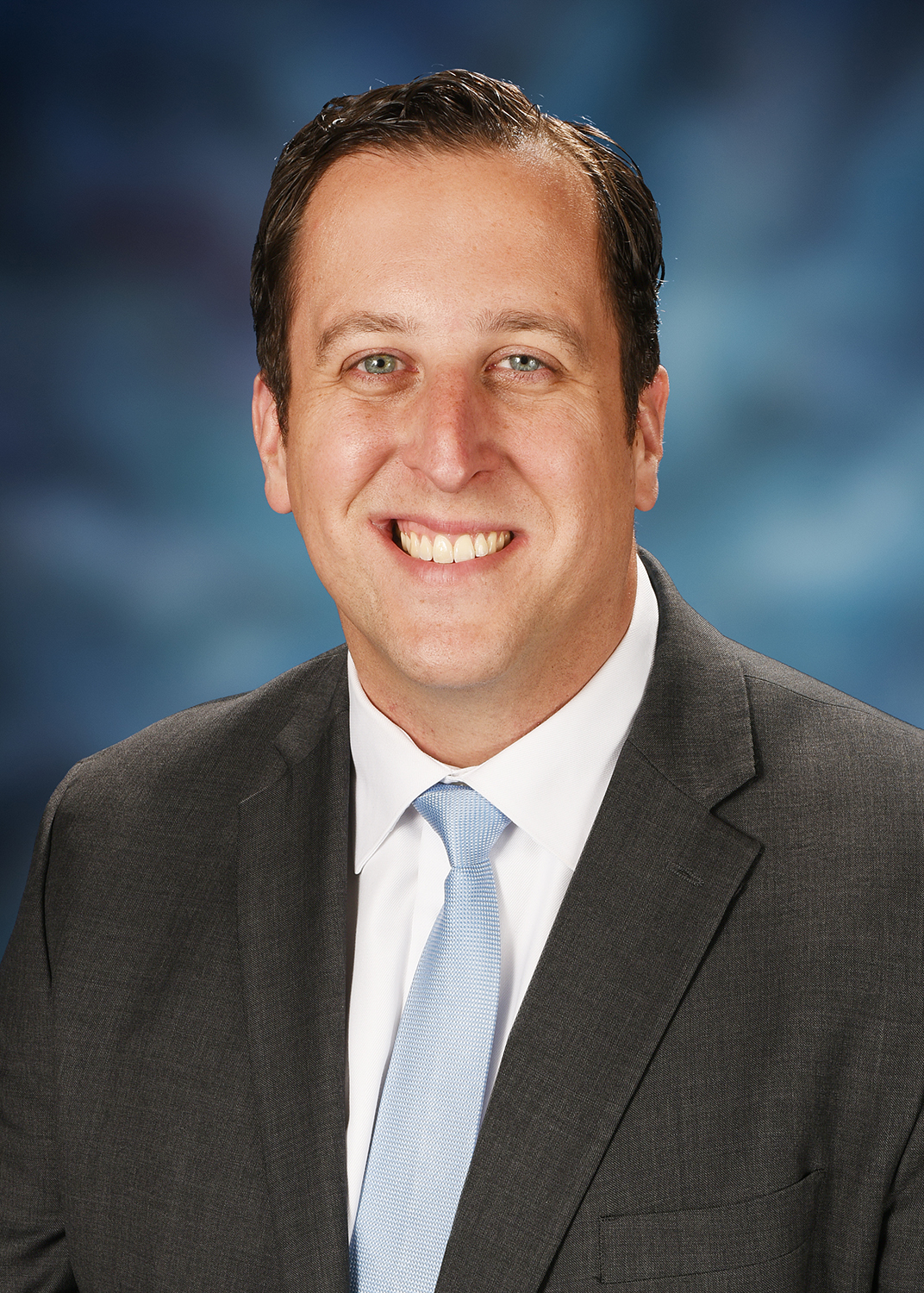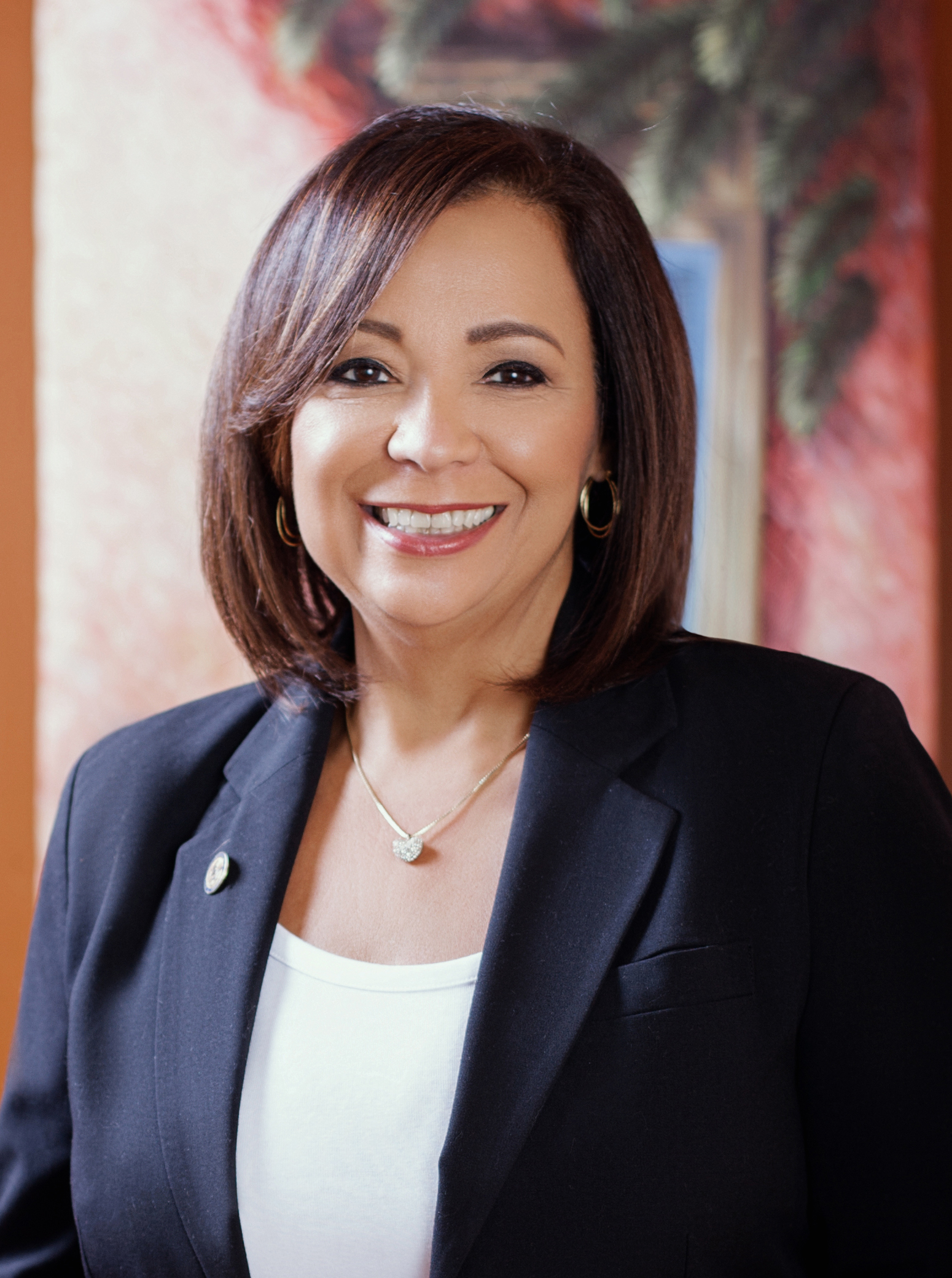 SPRINGFIELD – A measure that would give Cook County taxpayers the ability to easily access public records passed the Senate Executive Committee unanimously Wednesday.
State Senator Michael E. Hastings (D-Frankfort) is the lead sponsor of the initiative.
"The passage of this legislation indicates a positive step in the direction of accessible, transparent government," Hastings said. "To put it simply, hardworking taxpayers deserve to know how their money is being spent. I look forward to additional dialogue and collaboration with my colleagues to further solidify a government that works for our people first and foremost."
Senate Bill 583 would include the Clerk of the Circuit Court of Cook County under the Local Records Act, providing greater transparency to the public regarding how the clerk's office uses its public funds. The Circuit Court Clerk's Office is a non-judicial office of the judiciary and not a local government or public body currently subject to FOIA.
Additionally, the legislation requires all clerks of circuit courts to accept credit card payments over the internet for fines, penalties, court costs and other costs, providing convenience for a county's citizens when paying fines and fees.
"As we move forward from the previous administration, it's important to regain public trust in the clerk's office by being more transparent, and this is one of the first steps we're taking to do that," said Iris Y. Martinez, Clerk of the Circuit Court of Cook County. "I'm thankful to my former colleague, Senator Hastings, for assisting our office to better serve the public."
This measure now moves to the Senate floor for consideration.