Published: Monday, March 7, 2022, 11:47 AM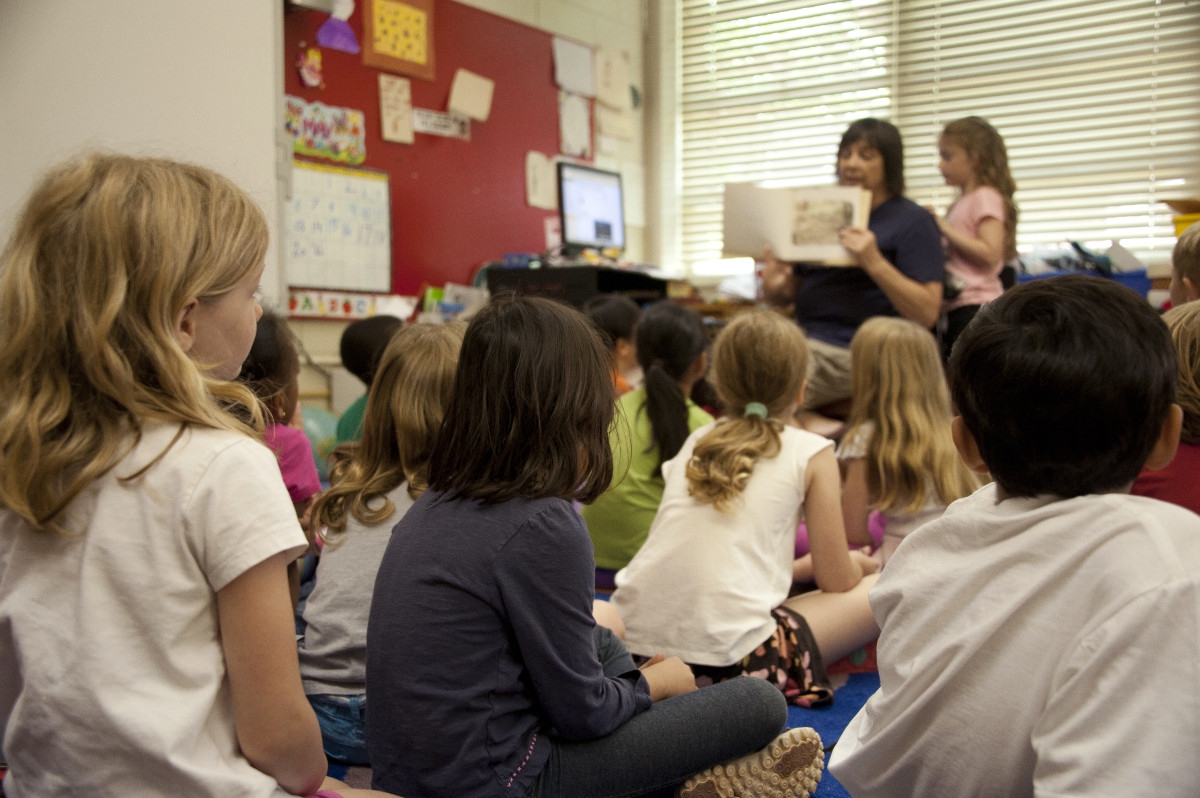 SPRINGFIELD – To help alleviate the nationwide teacher shortage, State Senator Michael E. Hastings (D-Frankfort) supported the passage of a package of legislative measures to help recruit substitute teachers, teacher assistants and support educators in the classroom.
According to the Illinois State Board of Education, there are more than 4,000 unfilled positions in schools. Hastings believes a multifaceted approach is necessary to address the void.
"Like most states across the nation, Illinois is facing a teacher shortage," Hastings said. "It is vital that we work with our schools administrators and teachers to help recruit and retrain staff to help educate and mentor the future leaders of our great state."
Hastings supported the following legislative measures:
"Our state's education system serves as a foundation of our children's success," Hastings said. "We are fortunate to have teachers in our local schools that work countless hours to provide students with the possibility for a better future. It is critical that we work toward giving educators the support and recognition that they deserve for the important work they do."
These legislative measures passed the Senate with bipartisan support and are in the House of Representatives for further consideration
Category: Press Releases