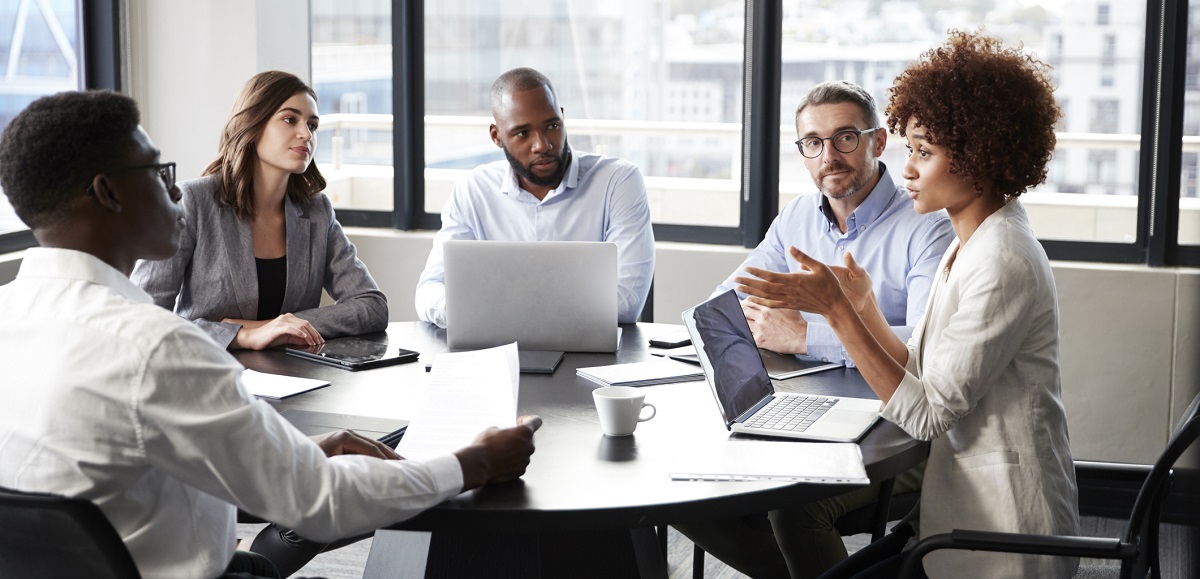 FRANKFORT – State Senator Michael E. Hastings (D-Frankfort) is pleased to announce that 18 businesses in the district he represents will receive nearly $800,000 in combined grants to help them bounce back from the pandemic.
The B2B program allocated $250 million in American Rescue Plan dollars for small businesses negatively affected by the pandemic. Grants ranged from $5,000 to $150,000 per business and can be used to cover a wide range of operations such as staff and overhead costs.
"These vital funds will help struggling business owners who were hit the hardest by the COVID-19 pandemic," Hastings said. "The small businesses across the south suburbs have worked tirelessly to support our community in countless ways. Now is the time for us to help them recover and bounce back from this awful pandemic."
To further help small businesses across the community, Hastings urges residents to eat and shop local this holiday season.
"As you start working through your holiday gift lists, think, shop and dine local," Hastings said. "Shopping local is another way to invest in our small businesses and keep growing our economy."
For a full list of businesses that have received Back to Business grants, visit the Department of Commerce and Economic Opportunity awards page at illinois.gov/B2BAwards.