Published: 16 February 2017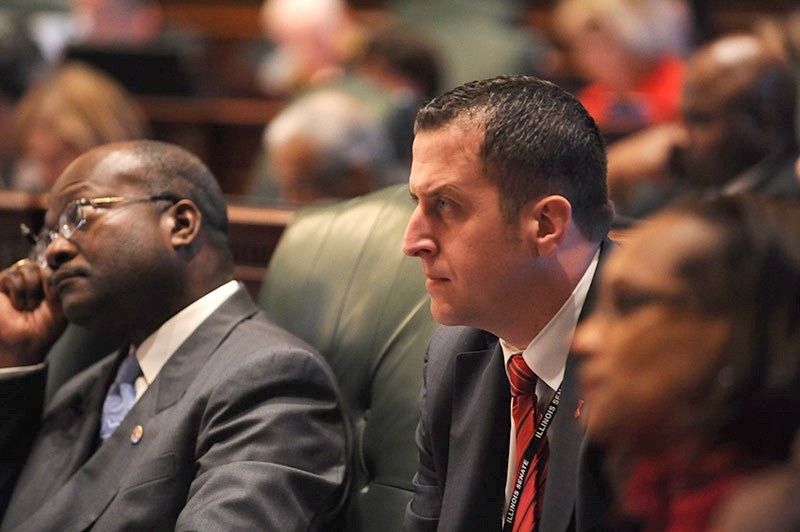 SPRINGFIELD- Illinois veterans and active duty military personnel may soon have additional guidance while searching for veteran resources at Illinois higher education institutions.
State Senator Michael E. Hastings (D-Tinley Park) advanced Senate Bill 705 to require all state universities and colleges to post a veteran services guidebook on their websites.
"It's crucial for our returning heroes to be able to find available veterans resources with a click of the mouse," Hastings said. "This guide will serve as a tremendous resource as Illinois veterans and military personnel make important educational decisions."
Under this initiative, each public institution that serves more than 1,000 students is required to employ a Coordinator of Veterans and Military Personnel Student Services on each campus.
Hastings believes the coordinator will serve as a centralized source for information on benefit programs and any available services for student veterans and military personnel.
"We need a one-stop shop for all available veterans' resources ," Hastings said. "This guide will help serve that purpose and move the state toward centralizing veterans services to guarantee state and local military programs are readily available."
Senate Bill 705 passed the Senate's Committee on Veterans Affairs with bipartisan support and now moves to the full Senate for consideration.
Category: Press Releases