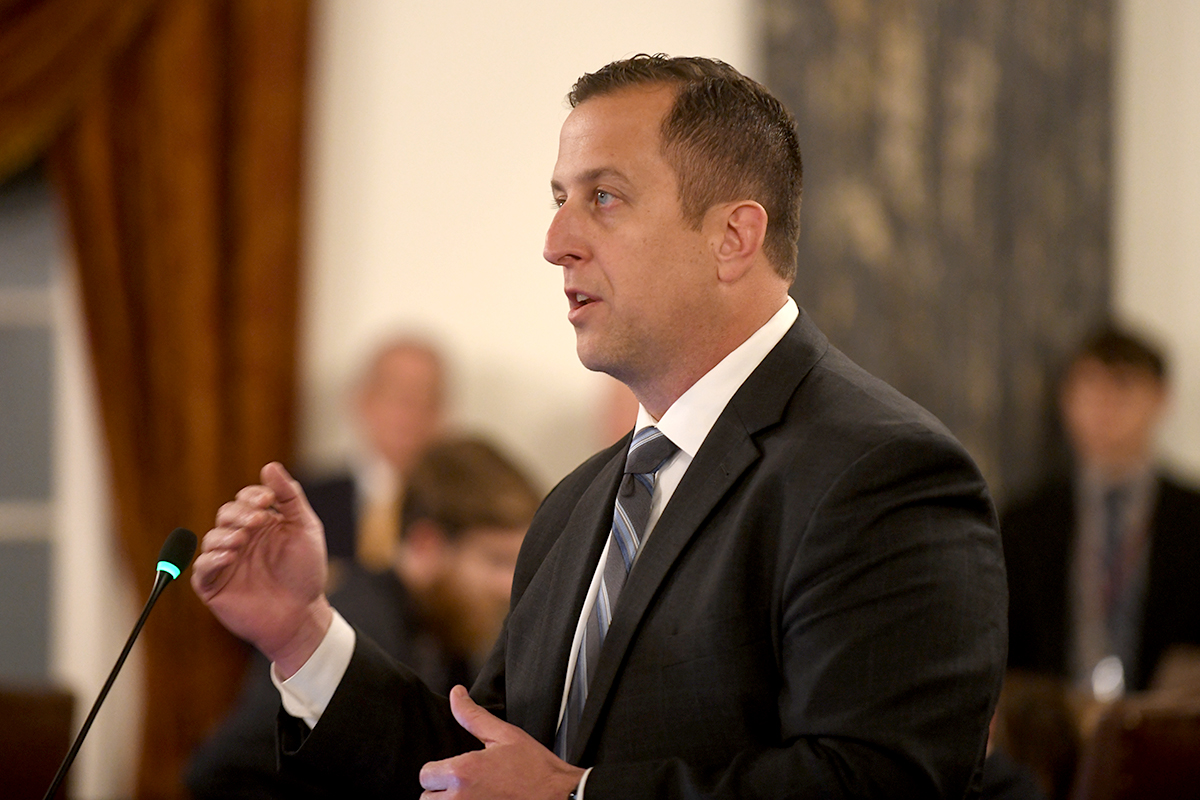 SPRINGFIELD – Residents across the Southland will have a new law in place to protect them from annoying auto-renewal fees, thanks to the support of State Senator Michael E. Hastings.
"We have all fallen victim to unclear auto-renewal fees," said Hastings (D-Frankfort). "This new law will now require companies to explicitly disclose their automatic contract renewal terms to increase transparency and ensure consumers know the terms of the services."
Hastings served as a cosponsor on Senate Bill 328 which requires clear and conspicuous disclosures of a contract's automatic renewal terms. This includes items like whether the contract will continue until it is canceled, the deadline by which the consumer must cancel to avoid the automatic renewal fees, the amount of the recurring charges, along with other contract provisions.
The new law also requires companies to provide residents with a retainable acknowledgment of the contract's automatic renewal terms, cancellation policy, and information regarding how to cancel.
"This is a good step in the right direction to put a stop to confusing gimmicks and pesky fees," Hastings said. "We need to continue toward ending this deceitful practice."
Senate Bill 328 was signed into law on Friday, June 9 and goes into effect on Jan. 1, 2024.