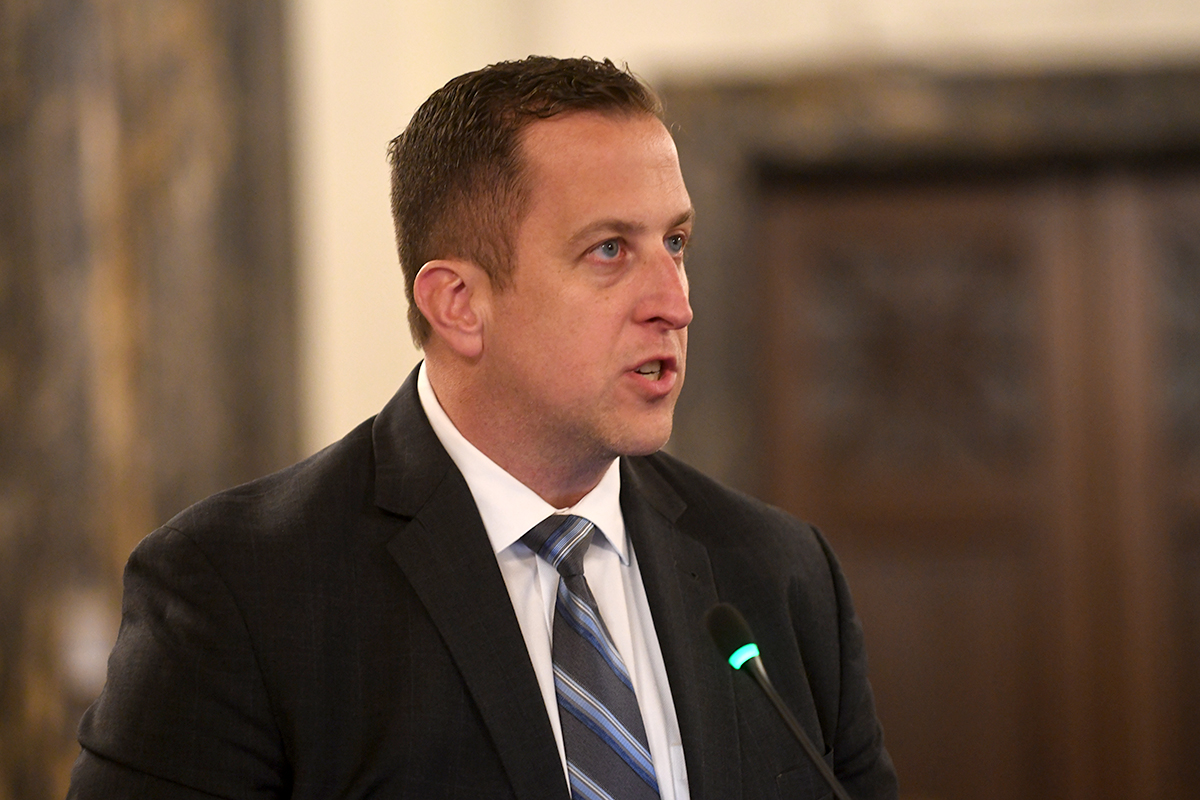 SPRINGFIELD – State Senator Michael E. Hastings joined members of the Illinois State Senate to support a Fiscal Year 2024 budget to promote fiscal responsibility, funding to promote mental health services and support our children's education opportunities.
Hastings (D-Frankfort) released the following statement in response:
"The south suburbs have directly benefited from this year's state budget. It is balanced, responsible and focuses on much-needed assistance to our local communities. From paying down our pension obligations, eliminating debt and putting money in the Rainy Day Fund, this puts our state on sound financial footing and provides assistance where it is needed most."
"Locally, this budget focuses on increasing education funding to our local schools. We have a lot to be proud of with the quality of education our children receive. This budget invests in our children's future, while also assisting the teachers in our communities. It funds our schools, community colleges, and public universities equitably and provides them the tools to educate our workforce.
"Our mental health is important at every stage and aspect of our lives. This budget helps provide training to frontline workers in the pediatric field, empowers the Department of Health Services to assess the needs of Illinois veterans and implement strategies to have a positive impact on our heroes, and prioritizes mental health through an investment for forensic inpatient and outpatient services.
"Further, this bill provides the much-needed funding required to the Tinley Park Park District for the demolition and environmental remediation to the Tinley Park Mental Health Center. The transfer of the Tinley Park Mental Health Center to the Tinley Park Park District is pending the governor's signature. I am proud to have joined my colleagues to ensure that this happened."