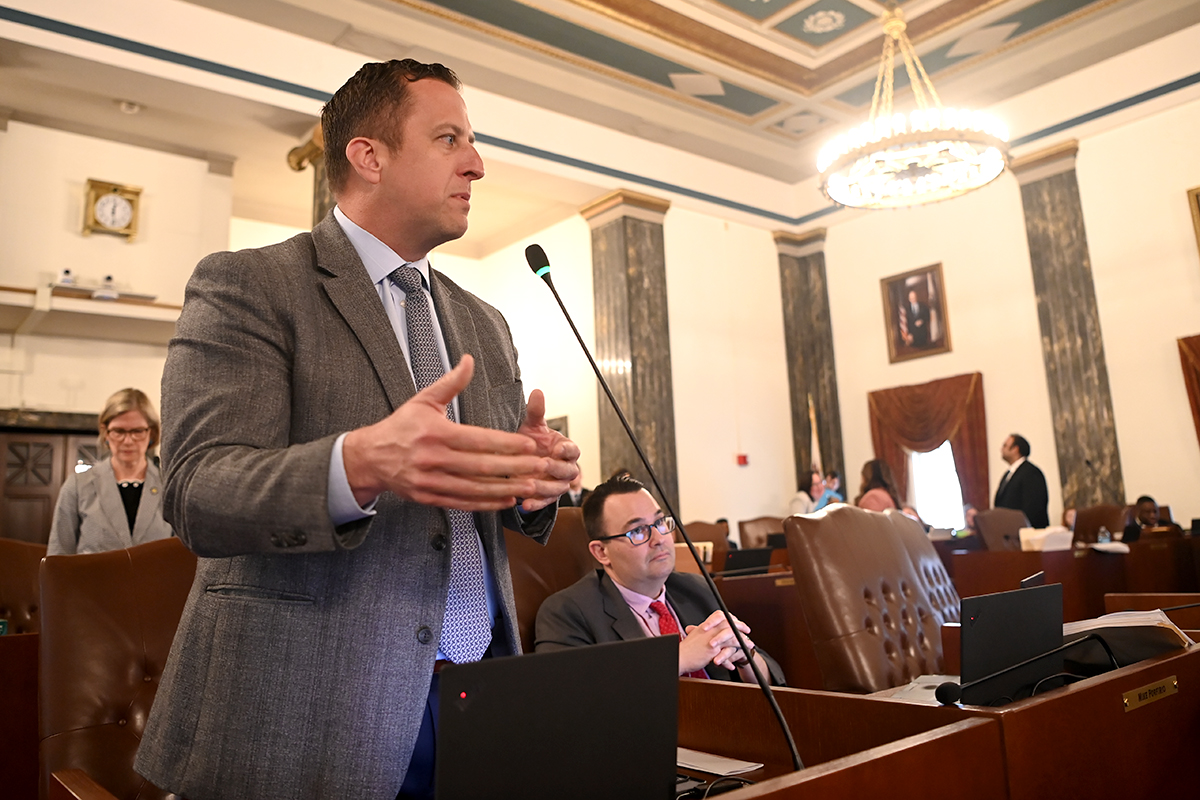 SPRINGFIELD – State Senator Michael E. Hastings urges local, eligible businesses to apply for the Blue Collar Jobs Act (BCJA) Tax Credit.
The program supports large-scale economic development activities by providing corporate income tax credits to companies that make substantial capital investments in Illinois.
"The Blue Collar Jobs Act Tax Credit will generate new jobs and help expand our region's economy," said Hastings (D-Frankfort). "The Southland is a chief cornerstone in our state's economic growth. This program is another opportunity to boost local businesses in our region and provide them with the support to promote further success."
BCJA is a bipartisan legislative package designed to promote economic expansion and growth in Illinois by incentivizing construction projects. The initiative makes $20 million in tax credits available per year for eligible companies.
Eligible companies include those who are located in an Enterprise Zone (EZ) or a River Edge Redevelopment Zone (RERZ), companies designated a High Impact Business (HIB), or companies with an agreement under the Economic Development for a Growing Economy (EDGE) Program. Companies that completed construction projects in 2021 or later are eligible to apply for credits.
Companies may receive up to 75% income tax withholding credits for construction workers.
For more information about the Blue Collar Jobs Act Tax Credit, click here.