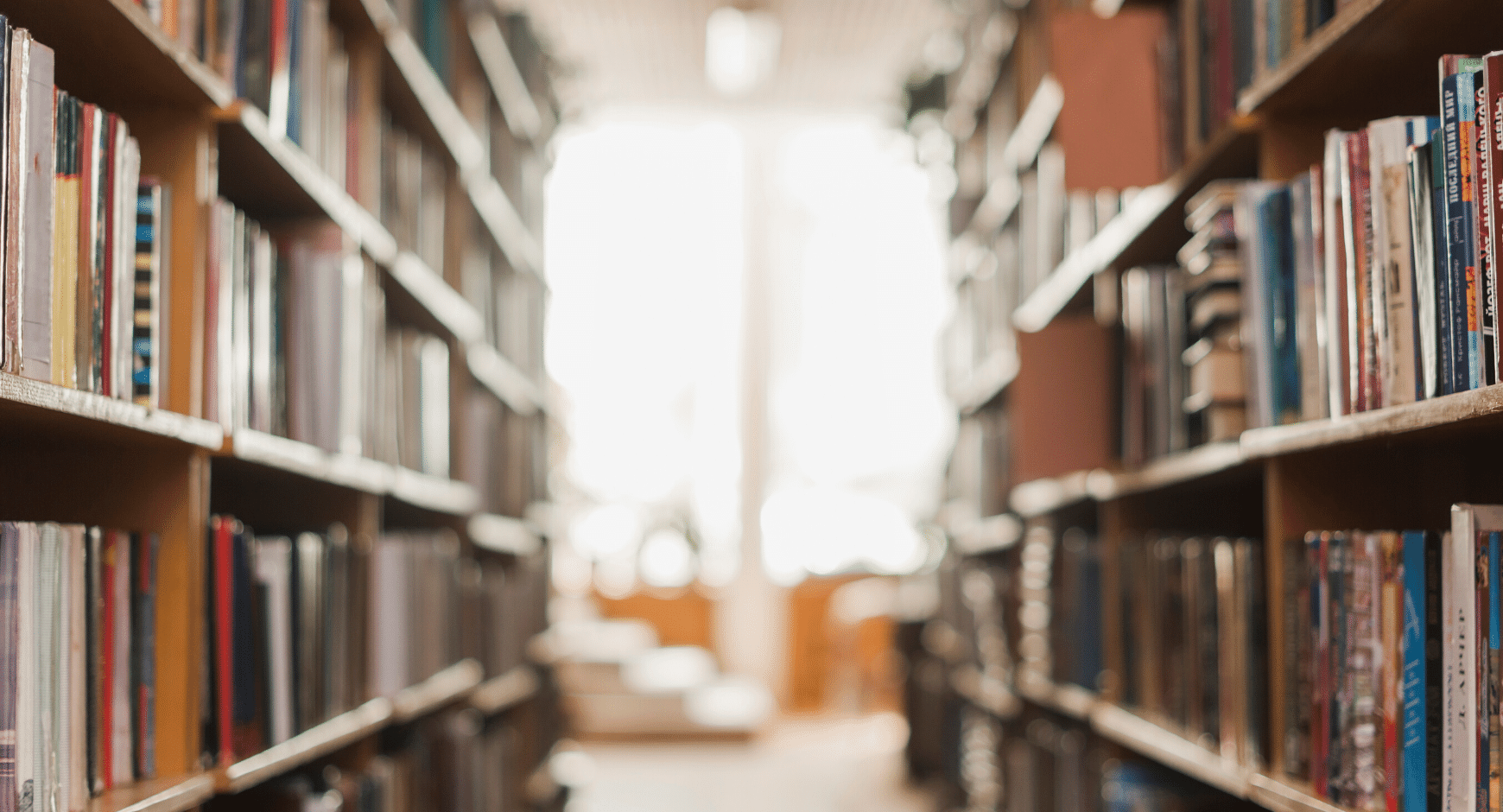 FRANKFORT – State Senator Michael E. Hastings is encouraging residents who work or have worked in early childhood education or childcare that are interested in obtaining additional certifications to apply for scholarship assistance.
Scholarships are still available for the 2022-23 school year, and the Illinois Student Assistance Commission is working with the Early Childhood Access Consortium for Equity to promote the scholarship program that can cover a student's total cost of attendance which includes tuition and fees, books, and room and board.
"Those who work with our children help grow the future leaders of our great nation. These are selfless individuals who work diligently to establish an educational foundation for students," said Hastings (D-Frankfort). "This scholarship program will help alleviate some of the financial burdens on our educators and childcare workers."
Hastings reiterates that the program was established to help address the shortage of qualified early childhood educators. He believes the program will help alleviate the workforce shortage and entice more residents to work in the field.
"There is a nationwide shortage of educators and childcare providers," Hastings said. "This is another way we are working to help alleviate the shortage and give our educators and childcare professionals the tools to be successful."
Hastings supported the state budget that funded this scholarship to help provide residents with the resources to make college more affordable and increase accessibility to advance in these vital fields.
Detailed information on the scholarship program can be found on ISAC's website at www.isac.org/ECACEscholarship.