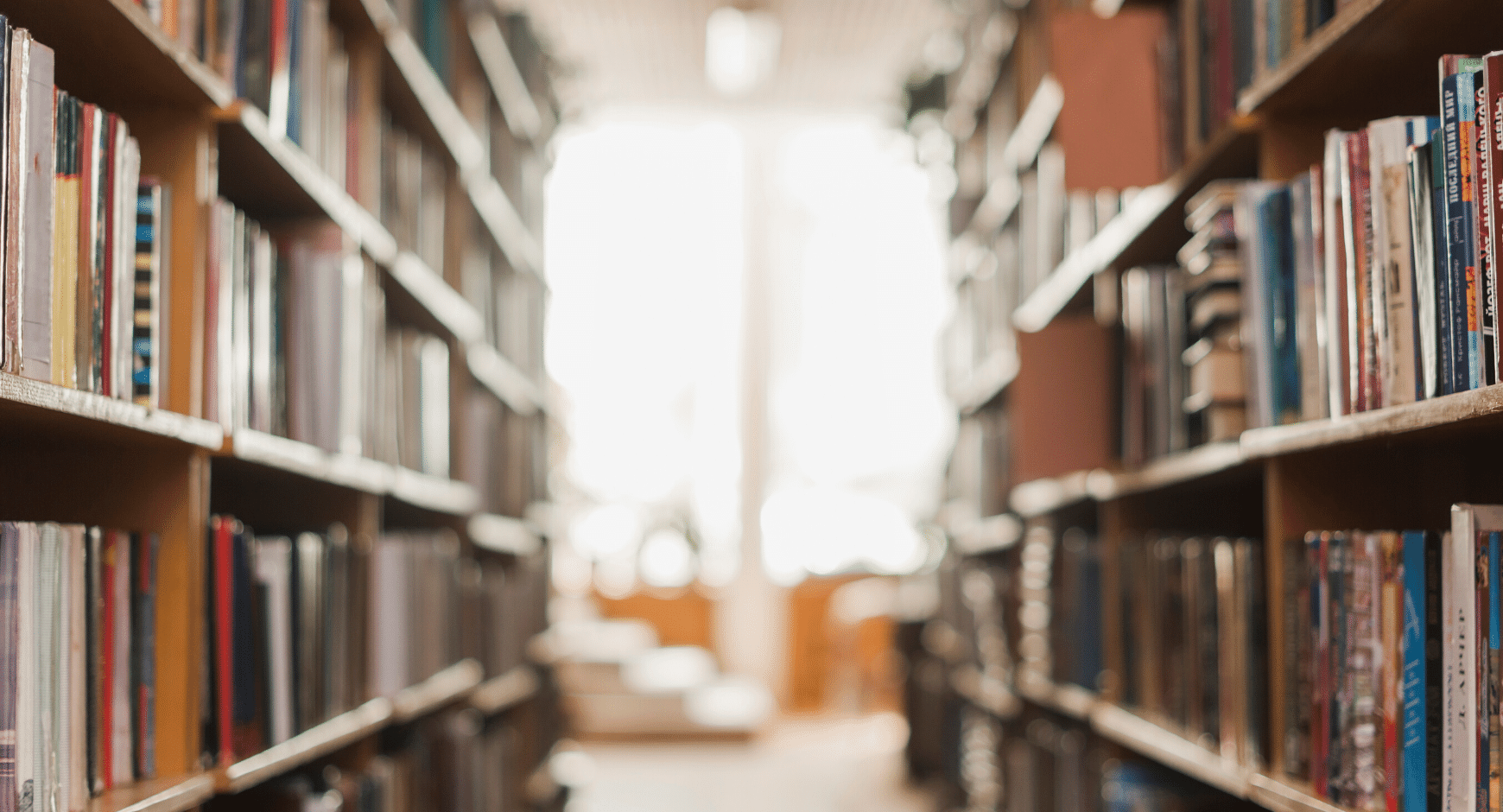 FRANKFORT – State Senator Michael E. Hastings announced on Thursday, thanks to funds distributed by the Illinois State Board of Education, school districts in the 19th District will be receiving $550,000 for critical infrastructure improvements.
"Investing in our children, is a direct investment in our state's future," Hastings (D-Frankfort) said. "These grants will go toward critical infrastructure improvements and maintenance that will help promote a healthy and safe learning environment for our students."
A total of $30 million in 2022 School Maintenance Grants was distributed to districts across the state. To be eligible for the grants, applicants were required to match the state funds and commit to completing proposed projects within two years.
Projects made possible thanks to these grants include updates to heating and cooling, improvements to ventilation, increased accessibility throughout buildings and more.
The following school districts in the 19th District will each receive $50,000 grants:
New Lenox School District 122
Mokena School District 159
Summit Hill School District 161
Lincoln-Way Community High School District 210
Lincoln-Way Area Special Education District 843
Prairie-Hills Elementary School District 144
Arbor Park School District 145
Community Consolidated School District 146
Elementary School District 159
Matteson Elementary School District 162
Rich Township High School District 227
"These grants will allow schools to make essential upgrades and help make schools more energy efficient in order to save vital taxpayer dollars while giving students a space to support their academic success," Hastings said.
A full list of grantees and awards can be viewed on the ISBE website.