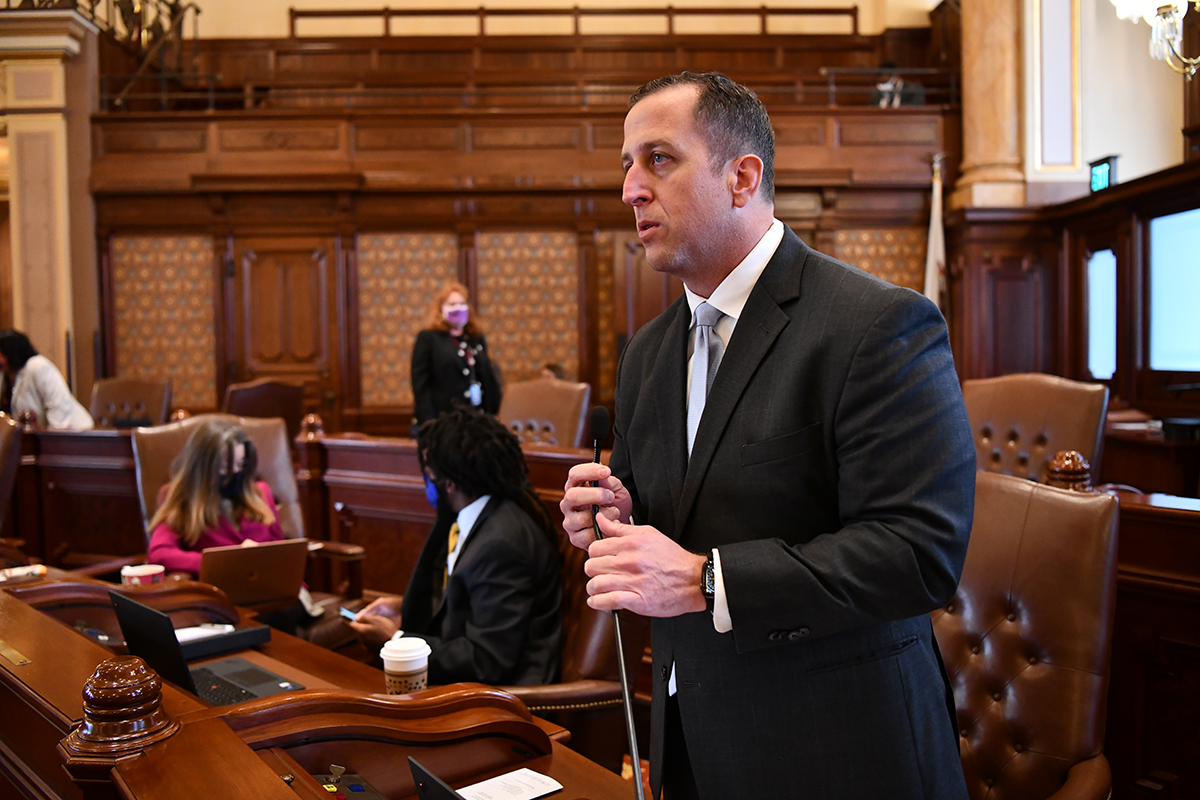 SPRINGFIELD – Illinois workers will soon have minimum guaranteed sick leave rights, thanks to a law sponsored by State Senator Michael E. Hastings.
Hastings (D-Frankfort) is the sponsor of Senate Bill 645, which clarifies the Employee Sick Leave Act. Hastings' law makes it clear the act is meant to be the minimum threshold of sick leave benefits for the purpose of collective bargaining agreements.
This measure clarifies a 2016 law that created the Employee Sick Leave Act and was supported by Hastings. The law – found within P.A. 99-841 – allows employees to use up to half of their previously granted sick time to tend to the medical needs of family members.
"This new law will guarantee when tragedy strikes, employees have the ability to use their earned time to care for an ill family member," Hastings said. "It is unfair to force hardworking people to be forced to make a choice between caring for a sick loved one and keeping their job."
The Employee Sick Leave Act requires employers to allow workers to use sick time for absences due to an illness, injury, or medical appointment of the employee's child, spouse, sibling, parent, parent-in-law, grandchild or grandparent. Under the act, people can use sick time benefits to take care of their loved ones just as they would if they, themselves, were sick or injured. While the act passed in 2016 had the purpose of allowing this, it wasn't clear as written. Hastings' law clarifies the act's purpose.
Senate Bill 645 was signed into law on Friday and goes into effect on Jan. 1, 2023.