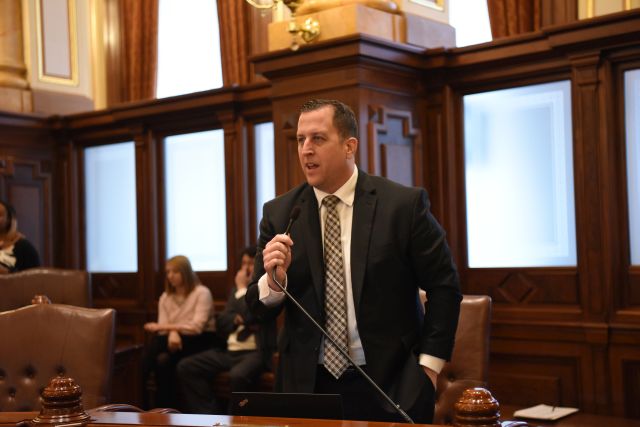 SPRINGFIELD – Pharmacists would be able to administer long-term mental health treatment to patients thanks to legislation introduced by State Senator Michael E. Hastings.
"At this time, only physicians are legally allowed to treat their patients using the injection method," Hastings (D-Tinley Park) said. "However, because there are sometimes cases that happen to be a bit more urgent, this legislation would allow pharmacists to administer the treatment rather than the patient waiting around for an appointment with a physician."
Senate Bill 1715 ensures that pharmacists, in addition to physicians, would be able to administer long-term mental health treatments via injection efficiently and safely, as long as a prescription from a physician is present.
"It's no secret that we have a societal problem on our hands with the accessibility of mental health treatment," Hastings said. "We must make sure those who need help are able to receive it as quickly and safely as possible. This is a necessary step as we in the Illinois Senate look to make mental health treatments more accessible to those in need."
This legislation now goes to the House for consideration.