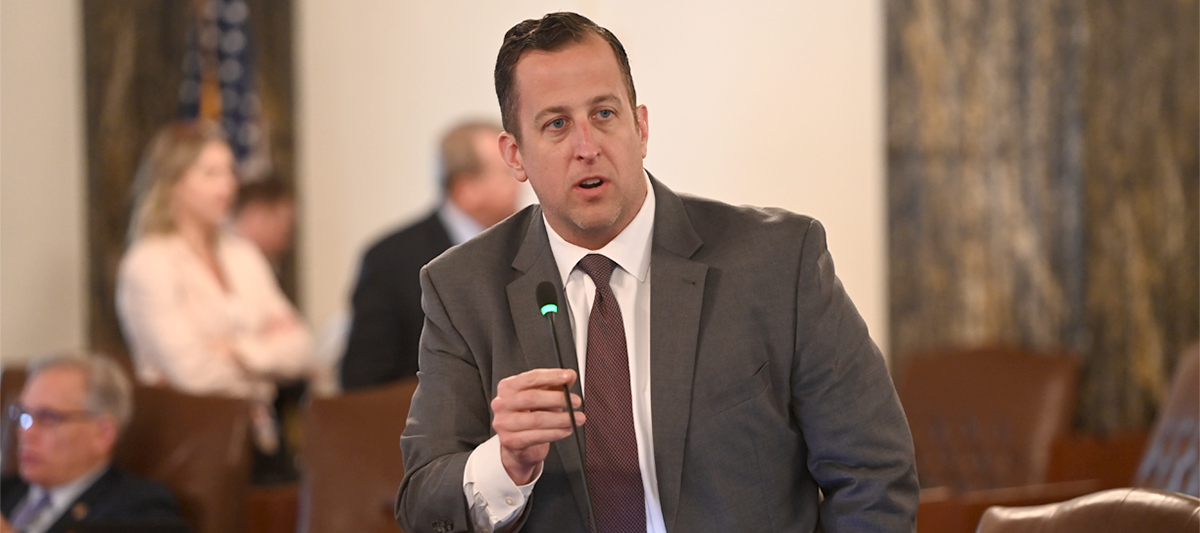 SPRINGFIELD – State Senator Michael E. Hastings fought for a significant milestone in the expansion of the AIM HIGH Grant Pilot Program.
"This monumental legislation makes greater investments in our children," said Hastings (D- Frankfort). "The cost of financing higher education can be overwhelming. The expansion of this grant program will help increase accessibility for middle class families at our state's universities and colleges."
House Bill 301 will make the AIM HIGH Grant Pilot Program permanent, increase transparency in the program to allow more students to take advantage of it, increase access for part-time students and make changes to the matching requirements for the public universities.
Subcategories
The latest news from the Joomla! Team