Published: 31 December 2014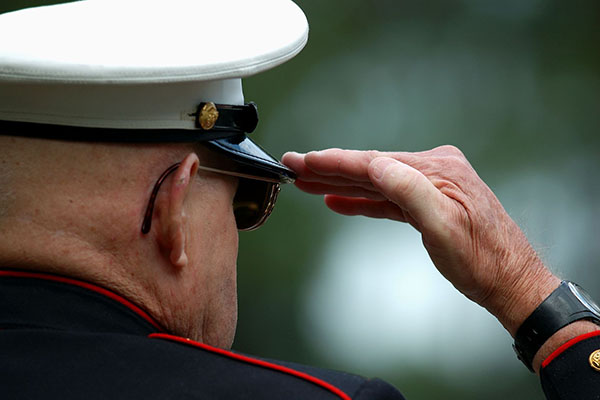 SPRINGFIELD – Legislation focused on providing financial relief to critically wounded veterans and their families received the governor's signature today. The measure increases the property tax exemption for veterans with severe service related-disabilities in order to make their homes more affordable on their fixed income. The proposal also expands the exemption to include homes donated to veterans by charitable organizations.
"These veterans have already risked their life for our freedom, they shouldn't be faced with more financial battles when they return home," said State Senator Michael E. Hastings (D–Tinley Park), the Senate sponsor of the proposal.
The measure ensures that veterans with severe service-related disabilities who receive specially adapted homes from charitable organizations can access a property tax exemption. That exception is already available to disabled veterans who receive homes built with federal dollars.
Category: Press Releases