Published: 22 February 2019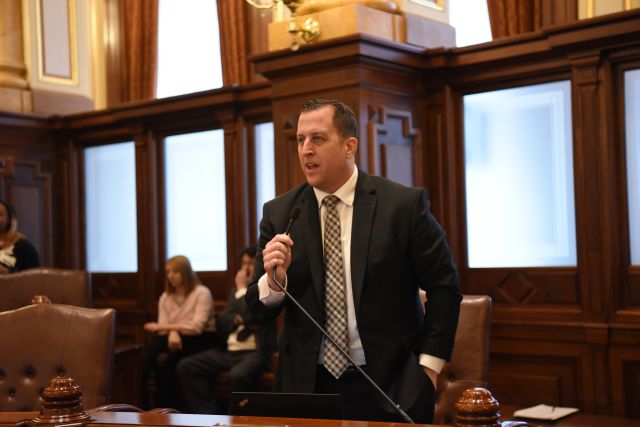 SPRINGFIELD – State Senator Michael E. Hastings (D-Tinley Park) is pleased to announce that two community parks will receive $400,000 in funding for additional development.
"Clean and well-developed parks and recreation facilities are an integral part of every community in the South Suburbs, providing endless benefits for my constituents," Hastings said. "The improvements funded by this grant will provide a space for families and friends to gather and enjoy time together."
The Leigh Creek South Park at Heather Glen sponsored by the New Lenox Community Park District and the Saint Boniface Park sponsored by the Tinley Park Park District will both receive development funds via the State of Illinois' Open Space Lands Acquisition and Development program (OSLAD).
The two parks in the 19th District that were recognized are among 89 local outdoor recreation projects, representing $28,974,000 in funding assistance provided by the Illinois Department of Natural Resources' OSLAD program.
"I'm thankful the Illinois Department of Natural Resources recognized communities in my district as being worthy of development funding," Hastings said. "These projects add further value to the communities of the 19th District, and I look forward to taking an active role I their progress."
Category: Press Releases