Published: 24 August 2018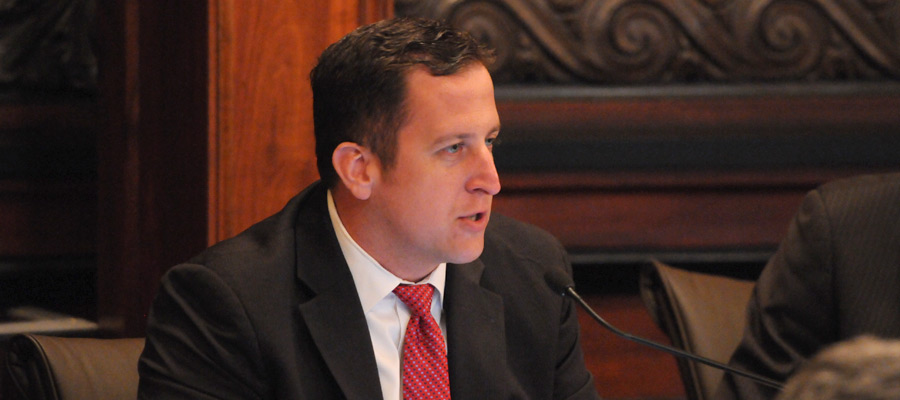 TINLEY PARK – Gov. Rauner vetoed a measure that would provide justice to the fourteen families who lost loved ones to a Legionnaire's disease epidemic at the Illinois Veterans Home at Quincy.
Gov. Rauner vetoed State Senator Michael E. Hastings' Senate Bill 2481 on Friday which would remove a $100,000 cap for state payouts in civil litigation. The measure will allow families greater restitution for the loved ones who died as a result of state negligence and mismanagement.
"It is no surprise that the governor decided to turn his back on our veterans—once again," Hastings said. "We were trusted to care for these veterans in their golden years after their families already sacrificed so much during their times of service. The governor's amendatory veto of SB 2841 is a direct reflection of his administration's gross negligence, failure of leadership and ultimate guilt."
A total of 14 people have died and more than 60 have fallen ill at the Quincy Home from exposure to the Legionella bacterium since August 2015.
"I cannot begin to comprehend the loss these families have had to go through," Hastings said. "This measure was a small attempt to help them obtain justice for these awful circumstances. However, the governor's actions have stalled the wheels of justice once again."
Senate Bill 2481 passed the Senate and House with bipartisan support.
Hastings pledges to work with his colleagues to override the governor's veto this fall.
Category: Press Releases