Published: 17 August 2018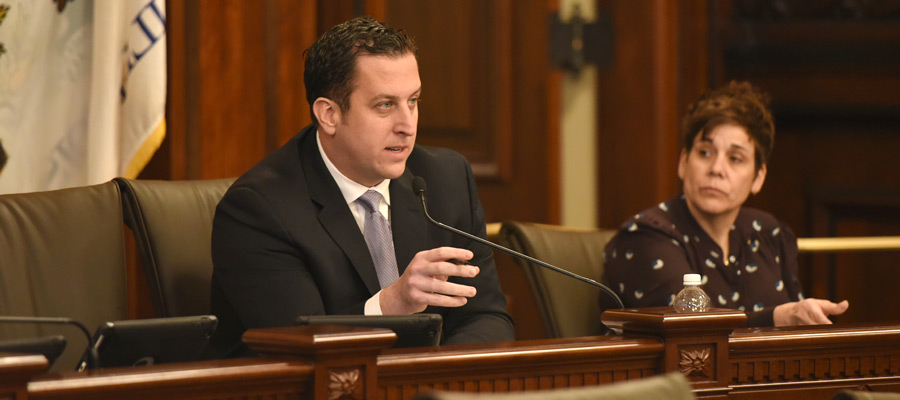 TINLEY PARK – A new law sponsored by State Senator Michael E. Hastings (D-Tinley Park) will bring Illinois alimony law up to date with recent developments in the tax code.
Hastings' Senate Bill 2289 was signed into law Friday, creating a new formula for calculating the amount of alimony an individual should receive after a divorce.
The law was passed in response to the December 2017 federal income tax bill, which prohibits alimony or maintenance payments from being tax deductible for the payer or taxable for the recipient.
"This law institutes responsible and fair changes to Illinois' divorce laws," Hastings said. "Courts cannot continue to award the same amount considering the fact there is no longer a tax deduction available to the payer."
When the tax burden shifts on Jan. 1, 2019, this law will take effect and make modifications to reduce maintenance payments to reflect the tax adjustment. It will not affect previous settlements unless there is a finding of a considerable change in conditions that deserves application of the changes.
Senate Bill 2289 is an initiative of the Illinois State Bar Association and will take effect Jan. 1, 2019.
Category: Press Releases