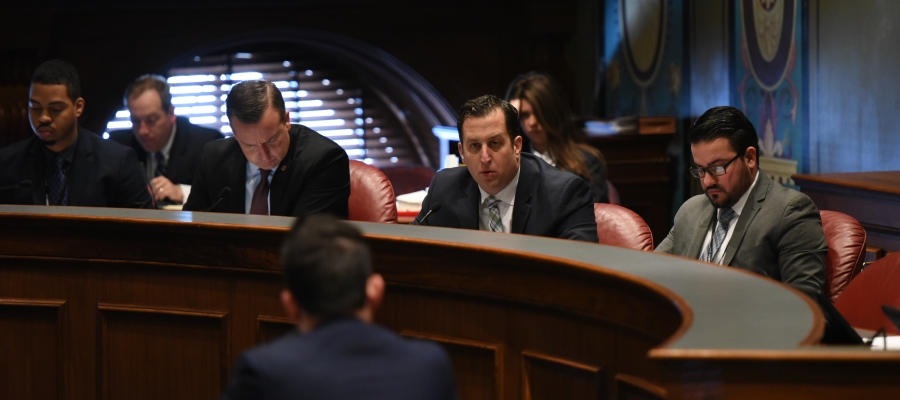 CHICAGO— Illinois now has a bipartisan budget in place, thanks to support from State Senator Michael E. Hastings.
The balanced budget invests $38.5 billion in working- and middle-class families across the state and was signed into law Monday morning.
"This bipartisan budget prioritizes the working families across the south suburbs by providing stability, certainty and predictability to area residents," Hastings said. "This budget saves programs for the most vulnerable that were on the governor's chopping block and increases funding for our highest-need schools. That's a win for Illinois."
The budget includes a $25 million increase for higher education, $350 more in K-12 education funding and $120 million in revenue dedicated to local governments. The state's group health insurance program is also fully funded.
The budget also includes funding for AIM HIGH, a new and innovative tuition assistance grant program that is aimed at attracting Illinois students from middle class families to state universities.
"The most important investment we can make as a state is in providing our children the best educational opportunities to flourish," Hastings said. "Properly funding higher education, K-12 and early education puts our children on a pathway to success. Our state has first-class higher education facilities in our own back yard and this commonsense grant program will allow Illinois' best and brightest to take utilize them."
House Bill 109 passed the Senate and House with bipartisan support.
Category: Press Releases