Published: 15 November 2017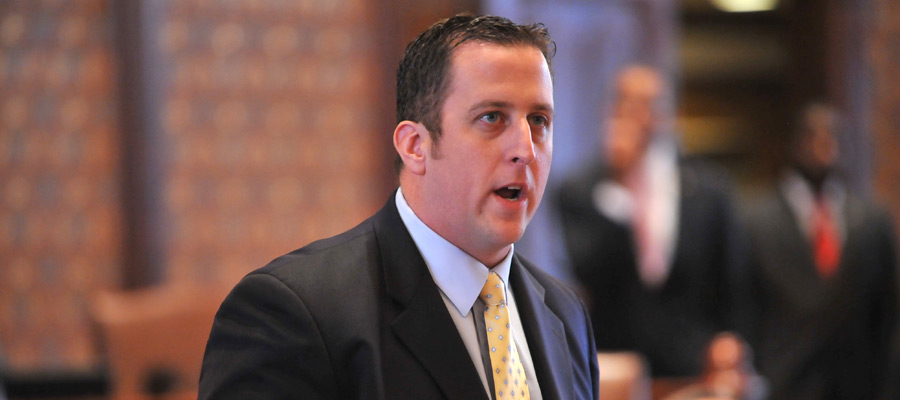 TINLEY PARK – Citing his zero tolerance for sexual harassment, one Illinois State Senator is calling on Governor Rauner to sign legislation passed by the General Assembly during the Fall Veto Session.
State Senator Michael E. Hastings (D-Tinley Park) says the tools needed to address the decades old problem are awaiting the governor's signature.
"It is time for Springfield to start addressing this issue which has been festering under the statehouse dome for too long," Hastings said. "I implore the governor to sign the legislation we sent him so our new Inspector General can get to work."
The legislation Senator Hastings refers to is House Bill 137, which extends the statute of limitations on ethics complaints that have yet to be investigated. That legislation has been on the governor's desk since November 8.
The Senate also passed Senate Bill 402, which added sexual harassment to the State Officials and Employees Ethics Act. That legislation has been on the governor's desk since November 7.
In addition to HB 137 and SB 402, the Illinois Senate also passed Senate Resolution 1076 which establishes the Senate Task Force on Sexual Discrimination and Harassment Awareness and Prevention. The task force will make recommendations on how to combat sexual discrimination and harassment in Illinois.
Senator Hastings was one of the resolution's cosponsors.
Category: Press Releases