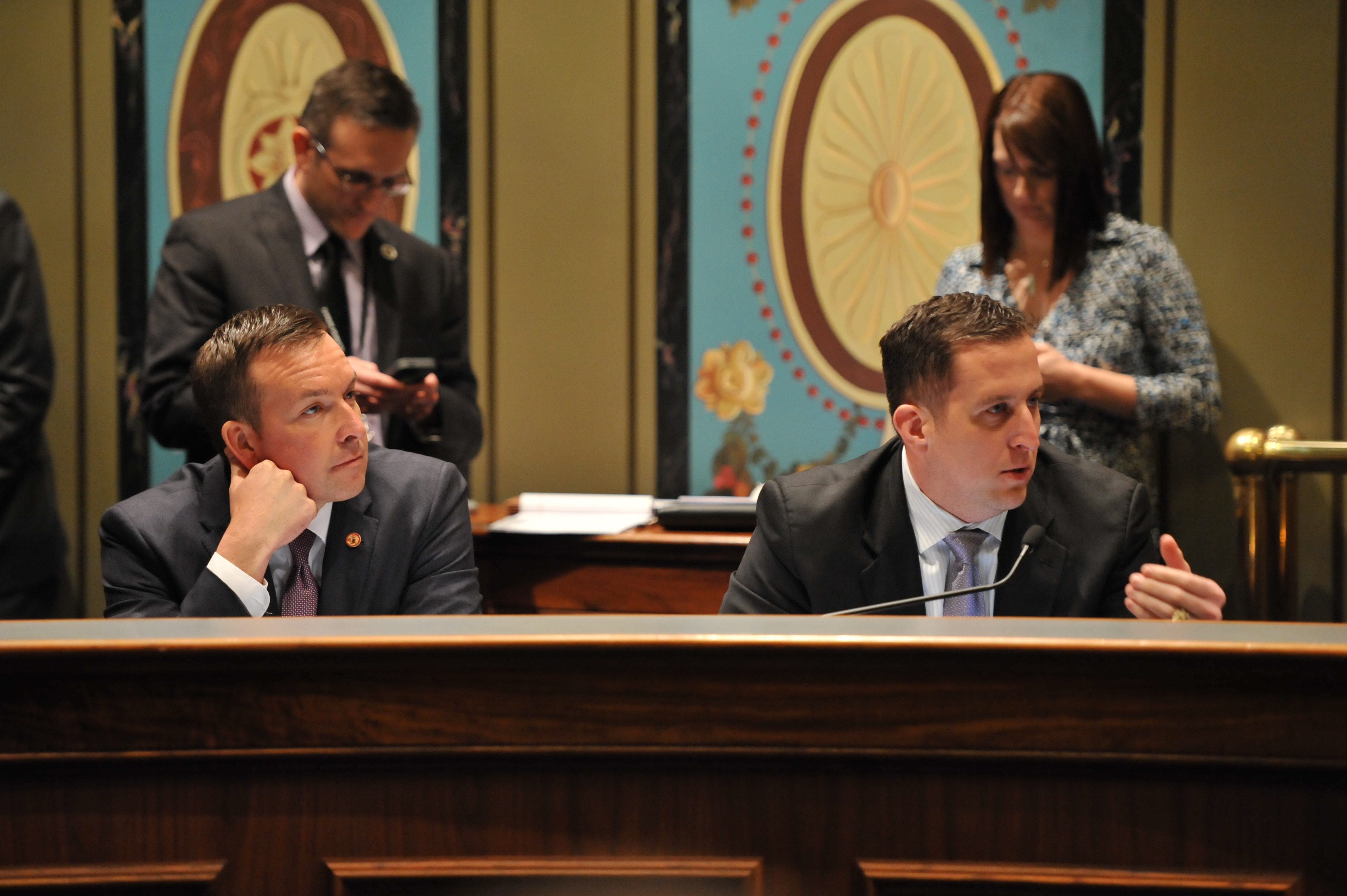 SPRINGFIELD— Illinois National Guard members and members of the reserves soon will be able to receive a veteran's designation on their license due to legislation, sponsored by Senator Michael Hastings (D-Tinley Park), that was signed into law on Friday.
Senate Bill 2173 expands access to the veteran's designation for anyone who served in the reserves or National Guard even if they didn't participate in active duty.
"National Guard members and reservists are veterans just the same as those who serve active duty," Hastings said. "Their commitment to serving our state and country should be honored and recognized like any other veteran."
The law goes effect immediately.
Category: Press Releases