Published: Thursday, May 31, 2018, 8:56 AM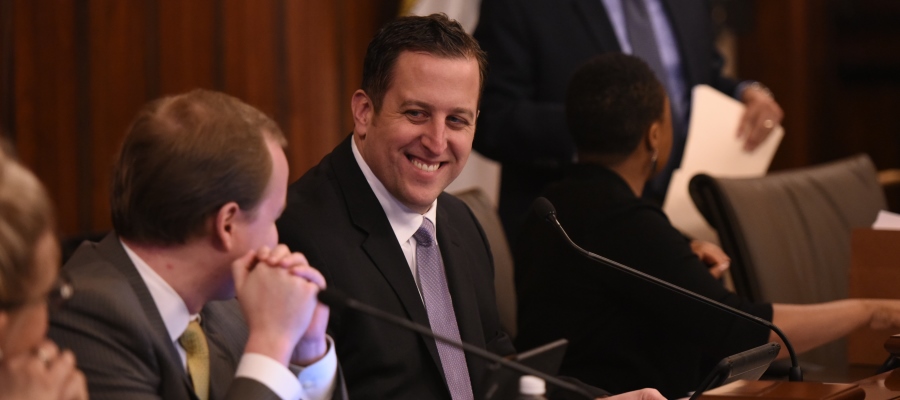 SPRINGFIELD - Members of the Illinois General Assembly will not receive a pay increase again this year thanks to a new law supported by State Senator Michael Hastings (D-Tinley Park).
Hastings supported House Bill 3342, which stops automatic increases in mileage reimbursements or per diem rates.
"As we battle a growing bill backlog, members of General Assembly need to work toward making fiscal decisions based on the best interests of the people of Illinois, not themselves as lawmakers," Hastings said. "I'm here to represent the people of the south suburbs and ensure the legislature is making responsible decisions."
House Bill 3342 freezes the Illinois General Assembly's mileage reimbursement and per diem rates for the upcoming year. In addition, the initiative eliminates the upcoming cost of living adjustment for the members of the legislature and other offices set by the Compensation Review Board.
Hastings has voted to stop automatic pay increases and surges to reimbursement rates for General Assembly members since he has been in office.
House Bill 3342 passed the Senate with bipartisan support and now heads to the House for consideration.
Category: Uncategorised