Published: Tuesday, January 11, 2022, 9:40 AM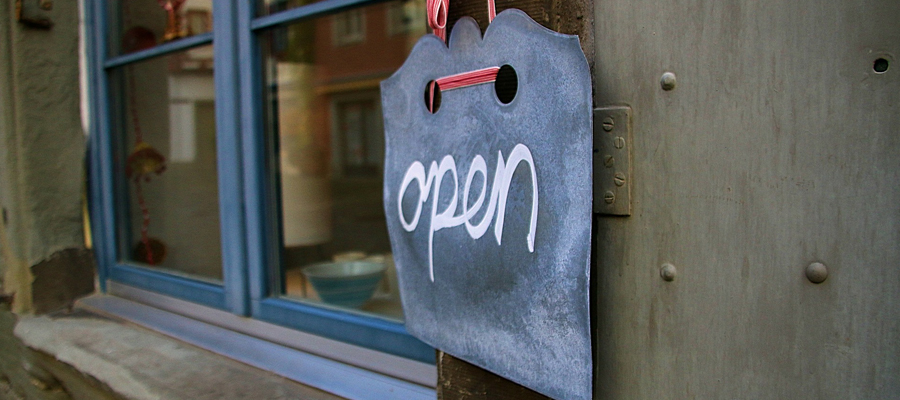 FRANKFORT – The City of Markham is set to receive $900,000 in grants to revitalize the local business community, thanks to State Senator Michael E. Hastings (D-Frankfort).
Markham will receive funding from the Illinois Department of Economic Development to enhance and provide additional services to local businesses through its Rebuild Distressed Communities program. The grant is made possible by the state's historic Rebuild Illinois Capital Plan, which Hastings was proud to support in 2019.
"These vital funds will help the City of Markham boost economic development and provide essential resources to small businesses in our community," Hastings said. "We can work together to build a better tomorrow by creating new jobs and growing our economy."
Projects for corridor improvements will repair and improve the surrounding area while increasing economic opportunities for impacted businesses. The projects were evaluated based on project need, capacity, quality, and societal impact.
Category: Featured Stories