Published: Wednesday, March 15, 2023, 12:20 PM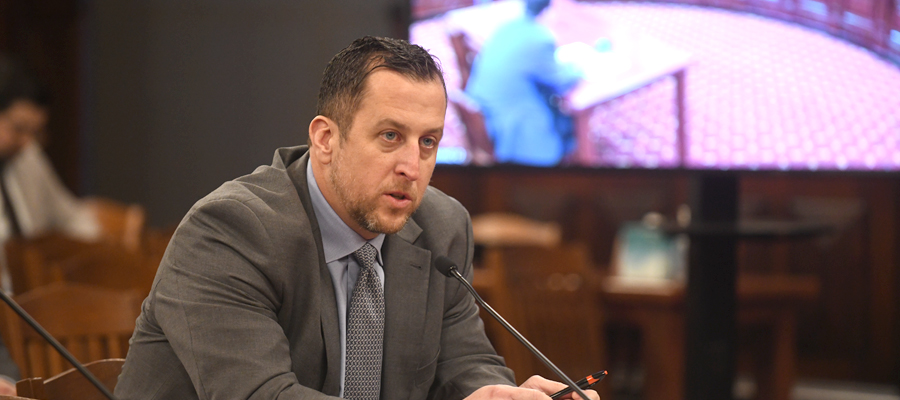 SPRINGFIELD – Illinois residents may soon be given clear notice on contracts that automatically renew, thanks to the support of State Senator Michael E. Hastings.
"Many of us have fallen victim to contracts that automatically renew without our consent which leave us with pesky fees we have no choice but to pay," said Hastings (D-Frankfort). "This initiative will ensure consumers give clear consent when entering into a contract so they are not charged for services they do not need or want."
Senate Bill 328 would require businesses to give notice to consumers before a contract renews. It would also allow consumers to terminate automatic renewal contracts more easily by phone or online – something that is often not offered by companies. Businesses that offer free trials or reduced one-time offers must also provide notice before the promotional period ends.
"Addressing this loophole will help consumers avoid unnecessary charges," Hastings said. "It's our duty to ensure residents are not taken advantage of by large corporations."
Senate Bill 328 passed the Judiciary Committee with bipartisan support and awaits further consideration.
Category: Featured Stories