Published: Thursday, December 16, 2021, 9:39 AM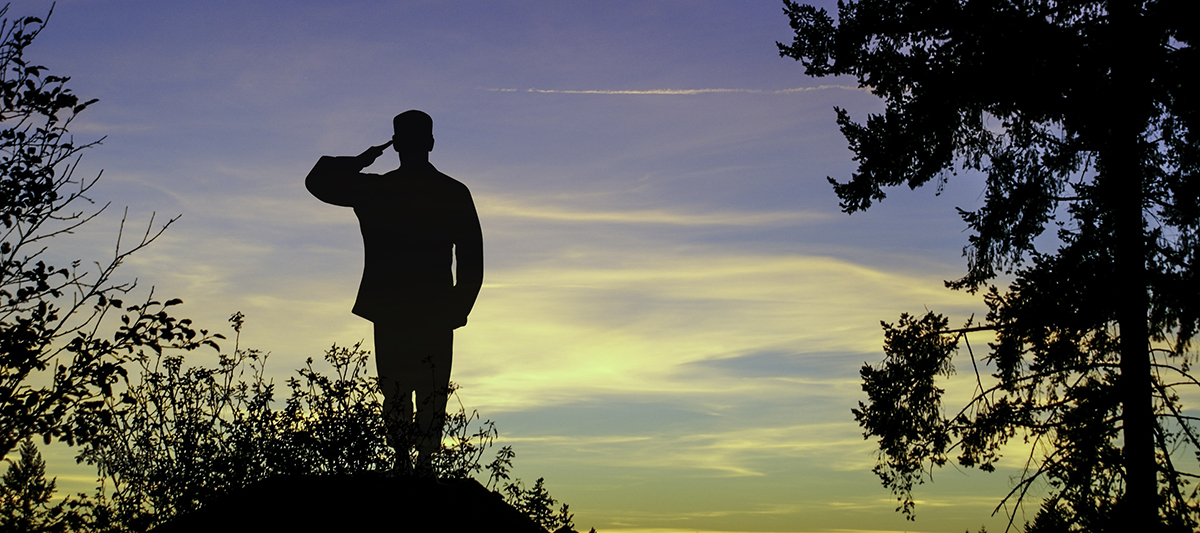 SPRINGFIELD – Starting Jan. 1, 2022, Illinois will have a new law on the books to prevent the exploitation of veterans and promote the availability of free service programs, thanks to State Senator Michael E. Hastings.
Hastings (D-Frankfort) championed House Bill 3865, which requires advertisements for veteran and military service benefits to include that these services are available free of charge from federal, state and county veteran service offices.
"The past year has demonstrated just how easy it can be for those with malicious intent to take advantage of Illinois residents," Hastings said. "It is our obligation to protect our veterans from these nasty scams."
Additionally, under the new law, the failure to disclose the availability of veteran service programs in advertisements relating to these services would be declared unlawful.
The legislation passed the Senate and House with unanimous support. The law, now Public Act 102-0386, takes effect Jan. 1, 2022.
Category: Featured Stories