Published: Thursday, October 27, 2022, 1:33 PM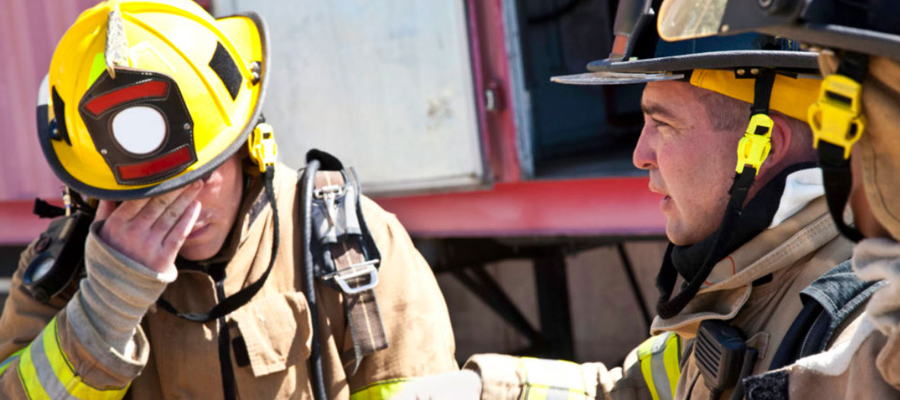 FRANKFORT— State Senator Michael E. Hastings urges area residents to show appreciation to emergency personnel on First Responders Day, which falls on Friday, Oct. 28.
"Every day, our brave heroes put their lives on the line to keep us safe," said Hastings (D-Frankfort). "First Responders Day is an annual reminder that we must come together to celebrate the courage and strength of the emergency personnel in our communities."
Last week, Hastings presented a $610,000 grant to Fire Chief Michael Schofield for the Orland Fire Protection District. The project will help improve regional public safety operations and decrease response times by automating the process of requesting, dispatching and tracking fire and distress calls by providing mutual aid across Cook and Will counties. More than 40 communities across the South Suburbs will benefit by reducing response times for emergency services.
Category: Featured Stories