Published: Tuesday, August 29, 2023, 3:02 PM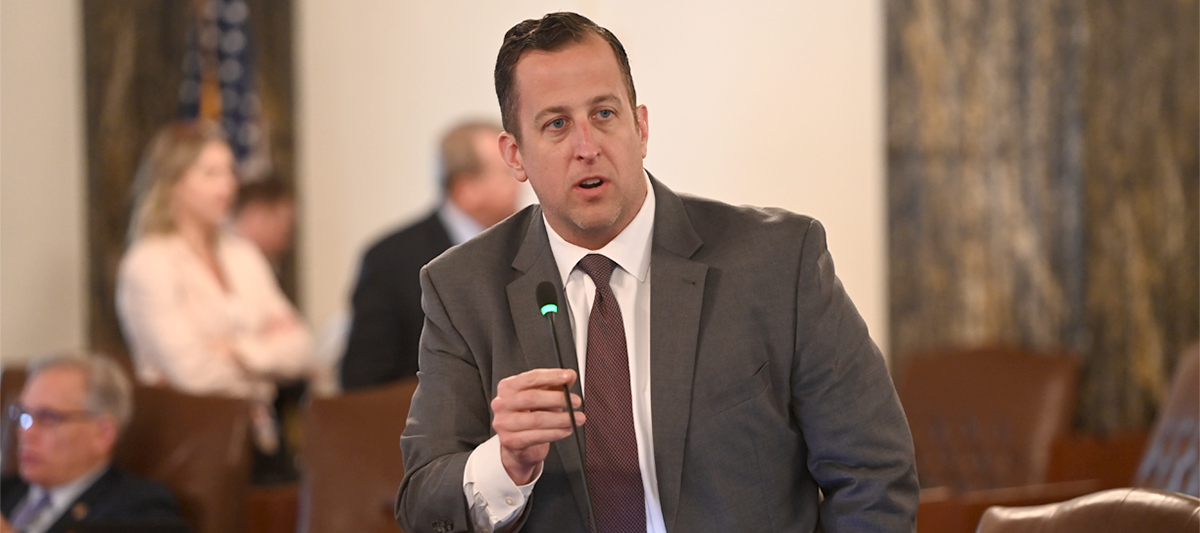 FRANKFORT – State Senator Michael E. Hastings was appointed to represent the Senate in two statewide veterans' task forces.
Hastings (D-Frankfort) will be serving as a member on the Breakthrough Therapies for Veterans Suicide Prevention Program Advisory Council and Veterans Service-Related Ailments Task Force.
"Our veterans work tirelessly to protect our democratic values and freedom," Hastings said. "I am honored to continue my work in improving the quality of life of our nation's heroes and providing them with helpful resources to ease their transition back to civilian life."
In 2020, the U.S. Department of Veterans Affairs reported suicide was the second leading cause of death amongst veterans ages 18 to 44. Hastings believes we need to continue to work toward eliminating this epidemic and helping connect our returning veterans with tools to be healthy.
Category: Featured Stories