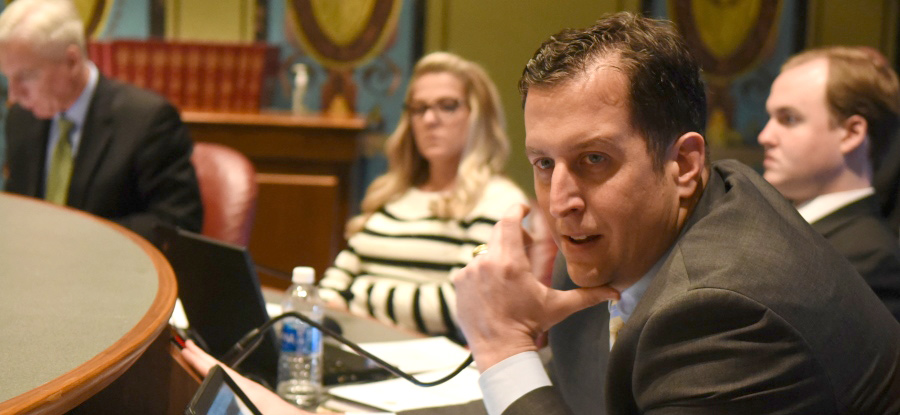 SPRINGFIELD- To start consolidating the more than 7,000 outdated government entities, State Senator Michael E. Hastings (D-Tinley Park) passed Senate Bill 3.
Senate Bill 3 allows counties to dissolve certain units of local government through a voter referendum.
"The goal is to save money, reduce taxes and make sure government is working for the people," Hastings said. "It's important that we continue to explore different ways to make sure government is working for the citizens of Illinois."
Senate Bill 3 expands the ability of townships to consolidate and create greater efficiencies for taxpayers. The plan allows adjacent townships to merge, allows townships to take over the duties of smaller township road districts, removes the current cap on township size and allows voters to approve for the dissolution of townships that are coterminous with a municipality.
"This is one small step we can take to reduce taxes without sacrificing the quality of government service," Hastings said.
The Illinois Senate has passed structural reforms in hopes the governor will compromise and pass a bipartisan budget that will be kind and compassionate toward the residents of the Southland.
Hastings hopes the passage of the structural reforms leads the governor back to the table for budget negotiations to pass a balanced budget.
Category: Press Releases